White Beach features on its white sand blue water that is one of most popular attractions in Puerto Galera, Oriental Mindoro. During the day it's quiet and peaceful. But durning the night it's TOTALLY different and exciting !
White sand, blue sky, deep blue water, boatsand people...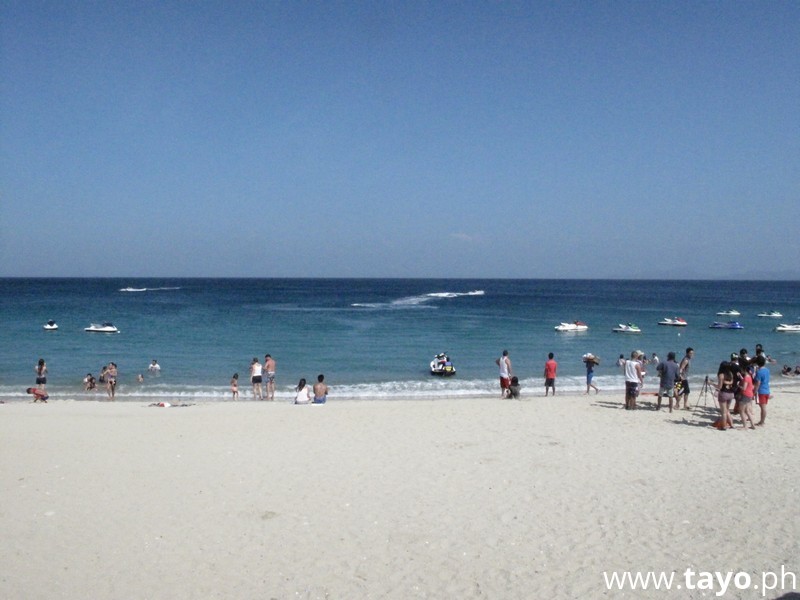 Sunny days is usually days...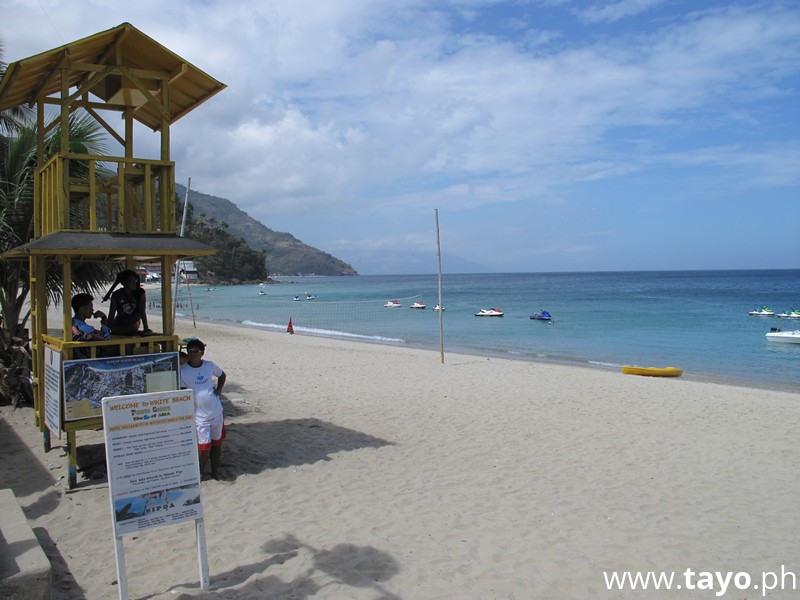 Sometimes quiet and peaceful...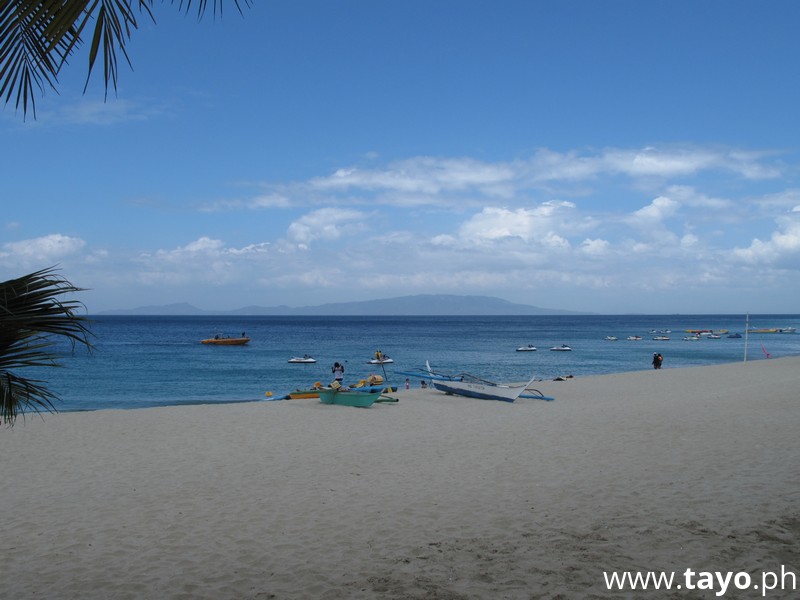 Beautiful sands...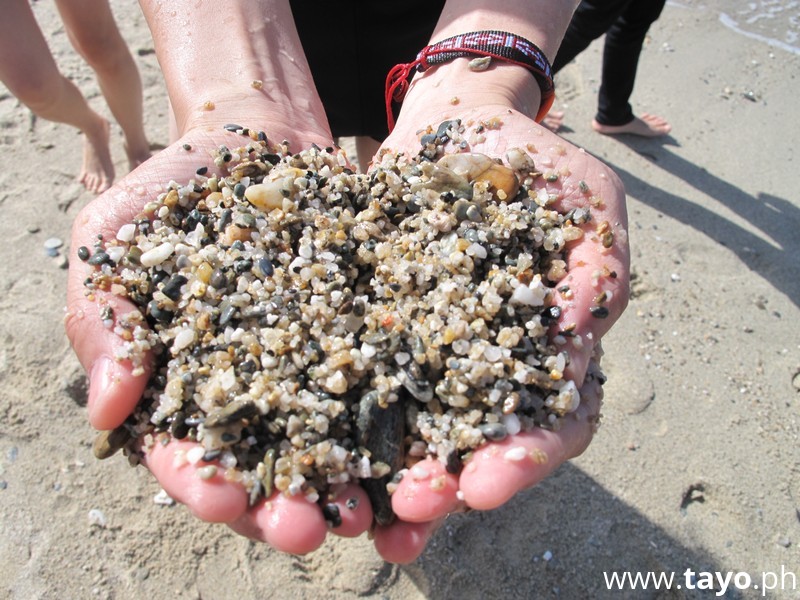 Rounded stones...looks like jade...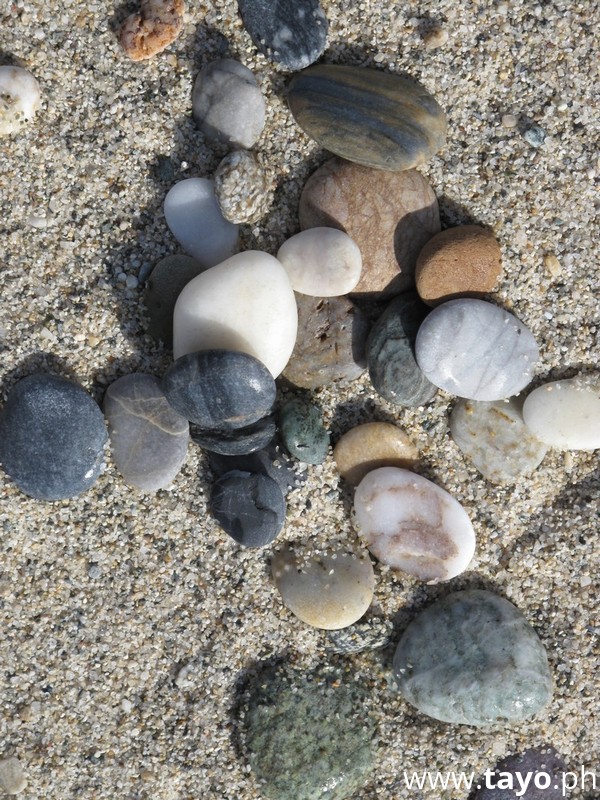 A small lane from the resorts to the White Beach...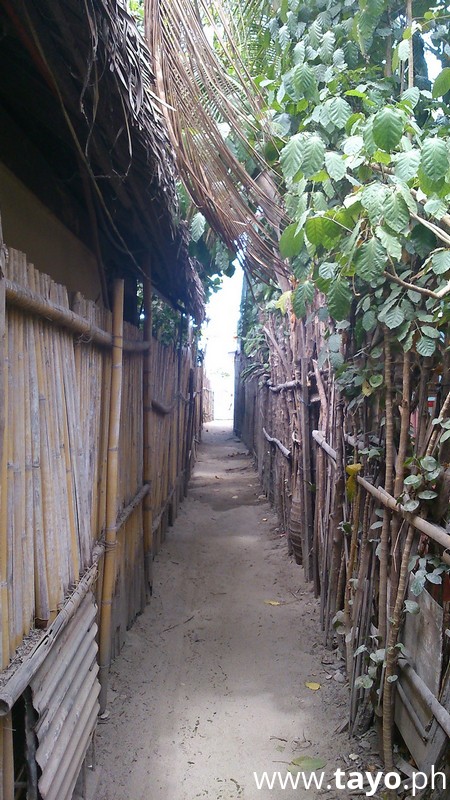 White Beach street...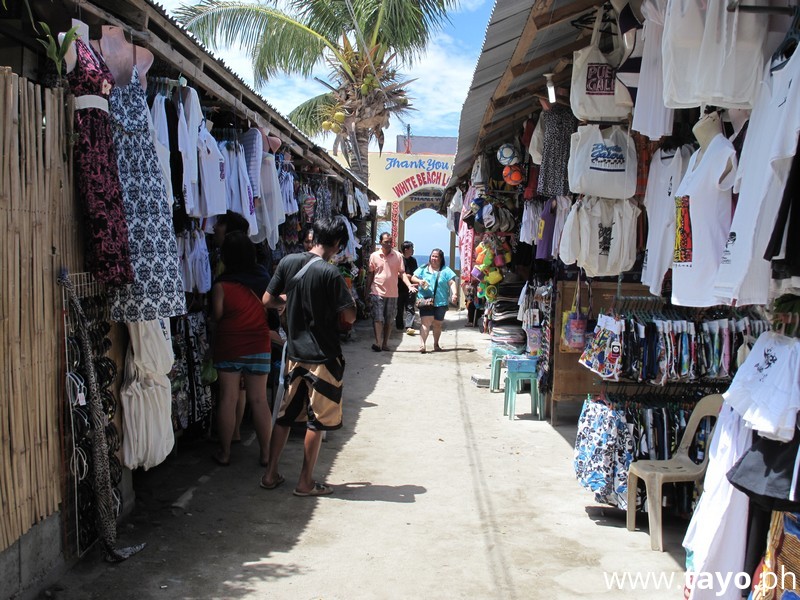 A souvenir shop.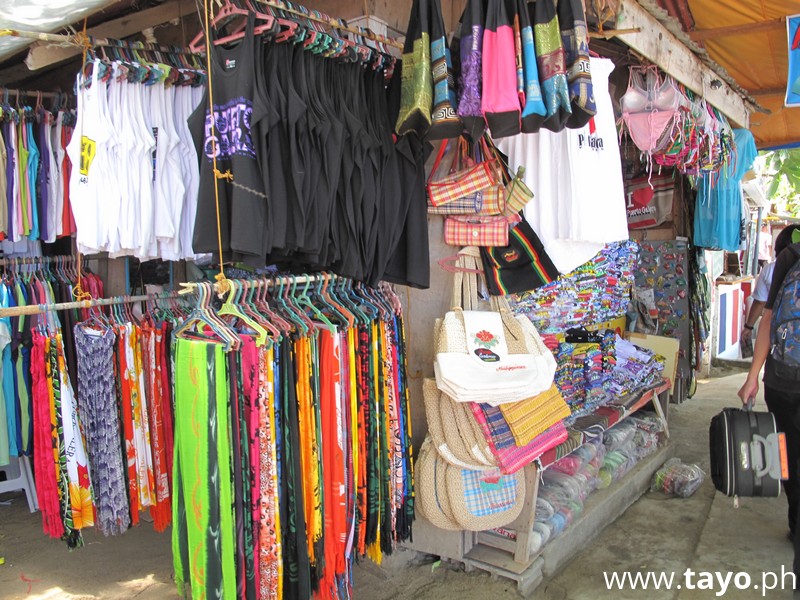 Okay guys ! The night falls...and it's SHOW TIME pare !!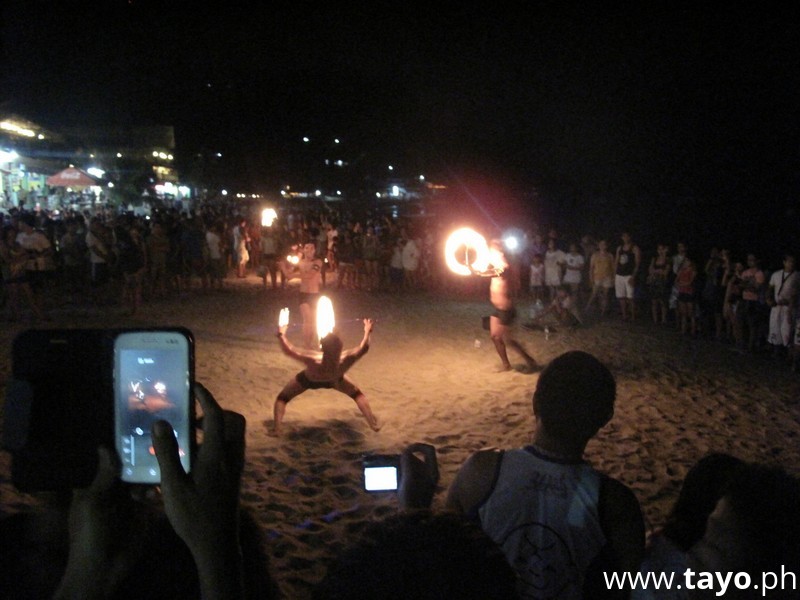 WOW, sexy and hot dance on the stage ! (The restaurants in the day were converted into stages into the night !)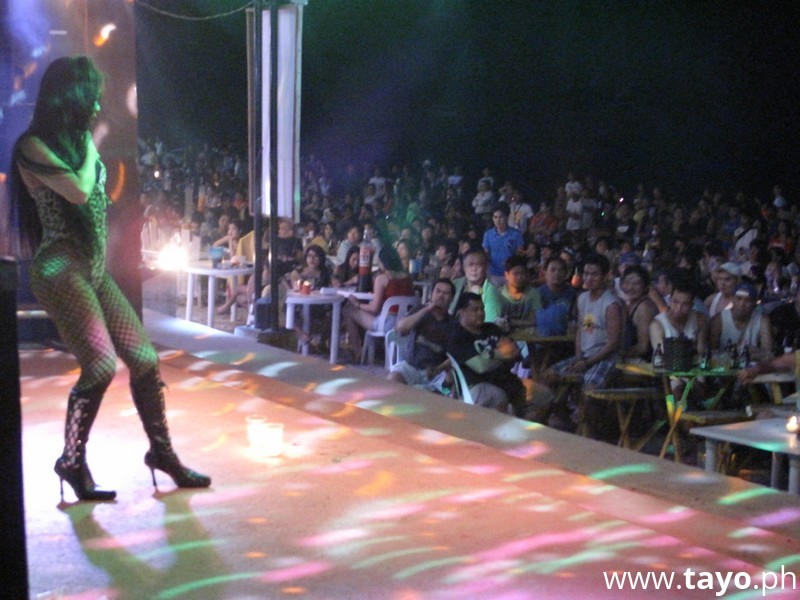 Puerto Galera White beach bars & Nightlife | Mindoro Oriental Philippines
White Beach is located at west side of Puerto Galera. The distance is 8 km and 20 minutes from down town Puerto Galera City and it's easy to go via jeepney or multi cab.