People's Park and the Sky is located near at Tagaytay Heights in Calabuso North and is a very famous and popular site for overlooking Taal Volcano, Cavite, and Laguna provinces especially when it's sunny day that you could easily see very far from the hilltop. People's Park is also a hot spot good for one day tour from Metro Manila.
The sign of People's Park in the Sky. (year 1981)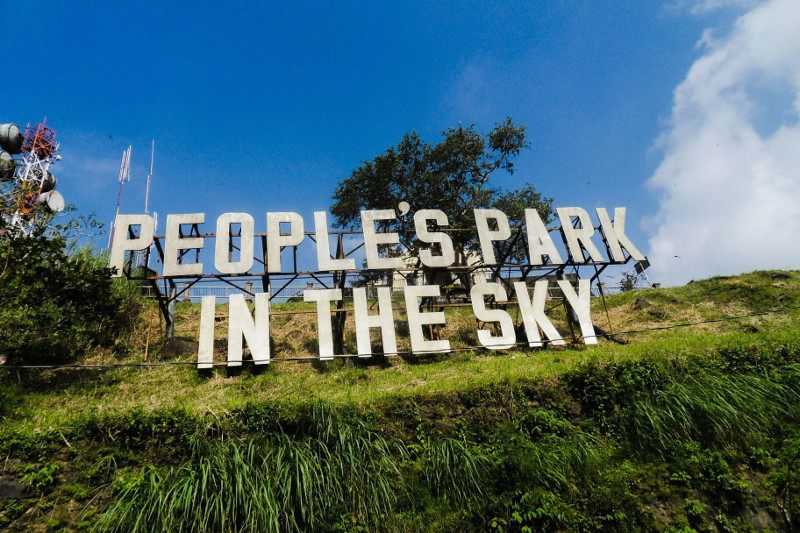 (image from: https://www.pinterest.com/pin/311663236705536748/ )
The entrance of People's Park.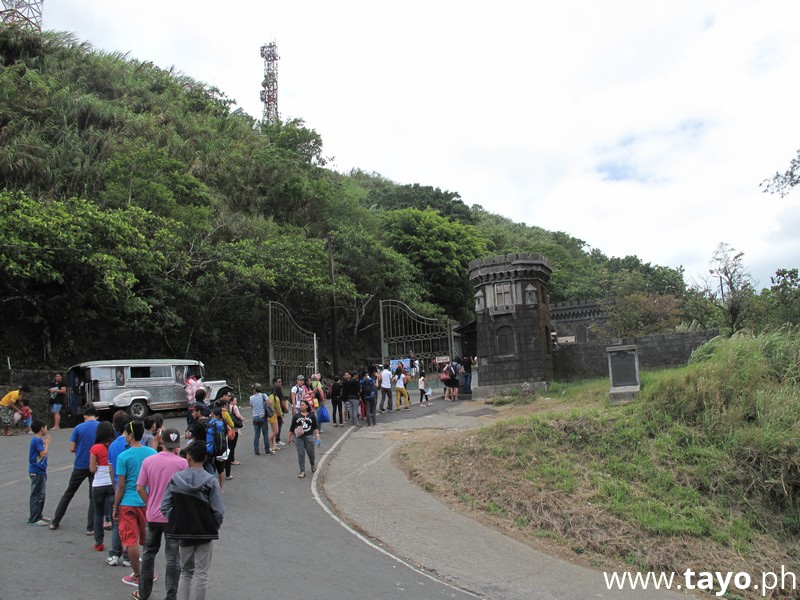 The Road bends at the middle to the summit of People's Park.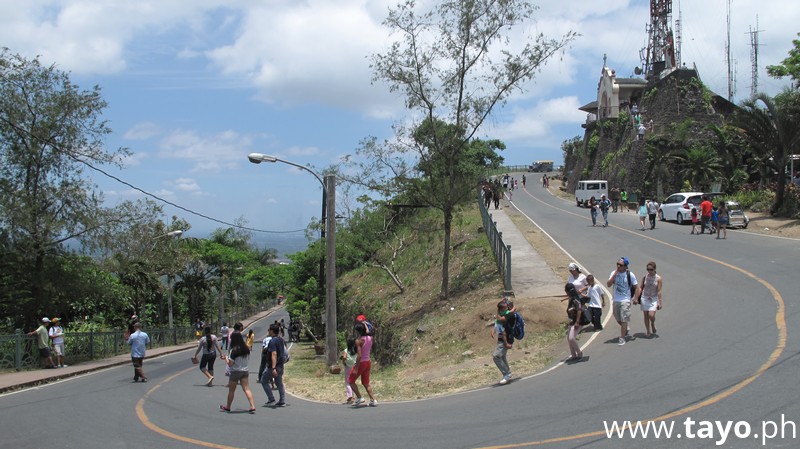 Shrine Of Our Lady, Mother Of Fair Love
The PAGASA-DOST Doppler Radar Station on the hill top of People's Park.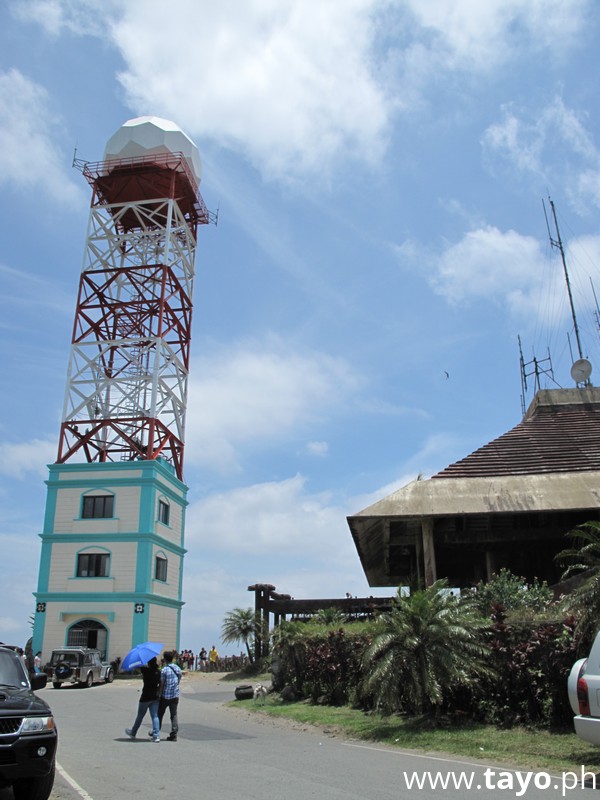 Step up to the mansion building.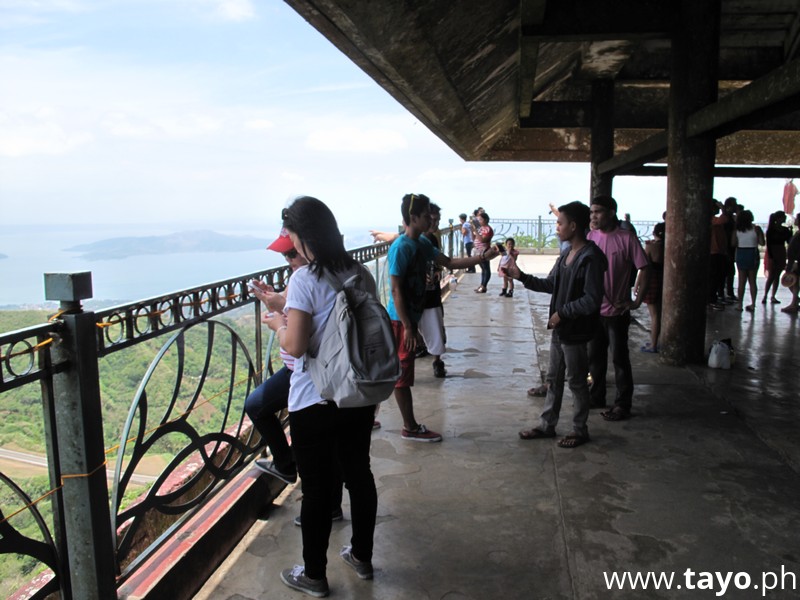 Hill top of People's Park with Mt. Makiling background.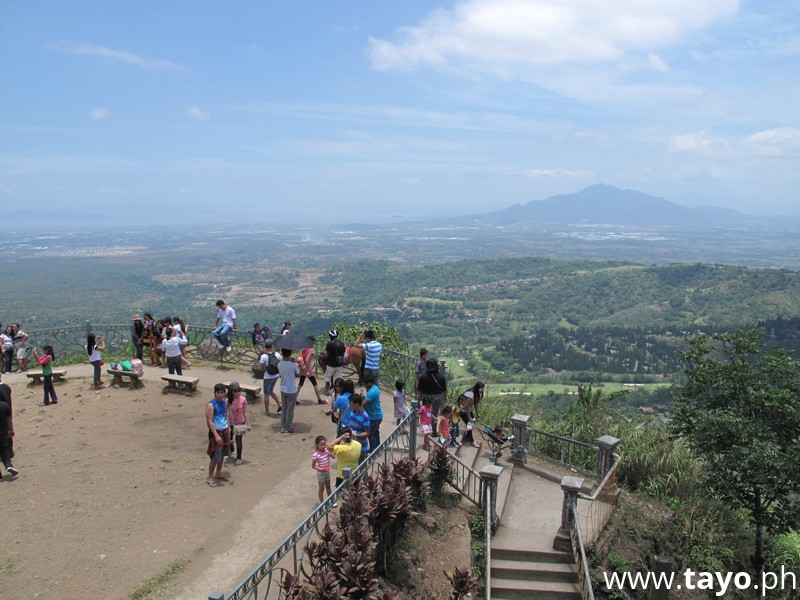 A very good photo shooting spot on the hill top of Peoples Park.
View of Laguna de Bay, very far from People's Park.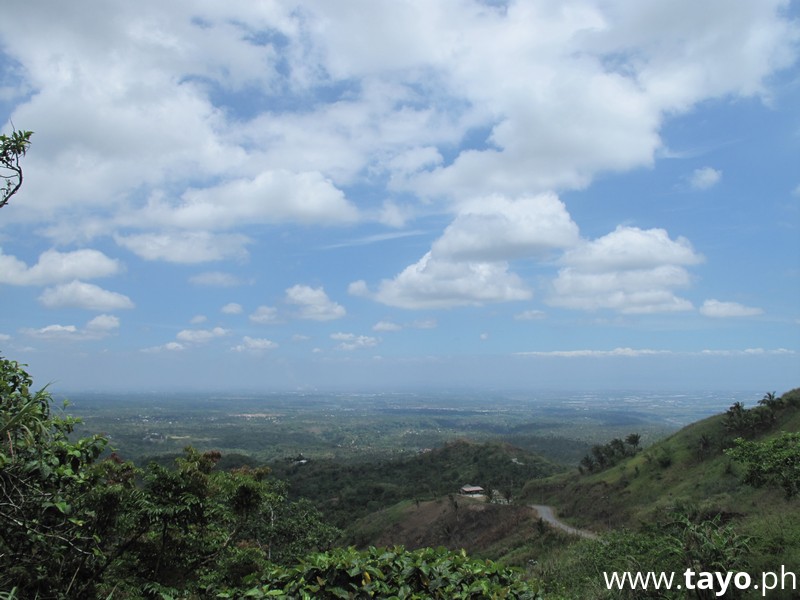 Taal Volcano Lake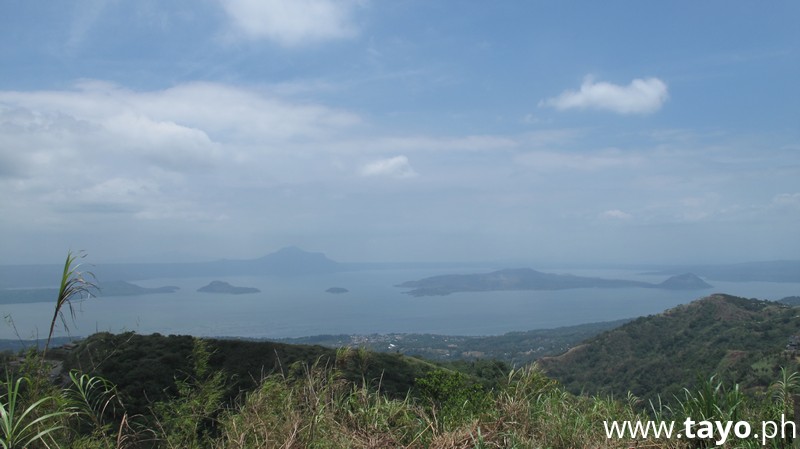 A bird view of resident buildings. (zoomed in photo shooting)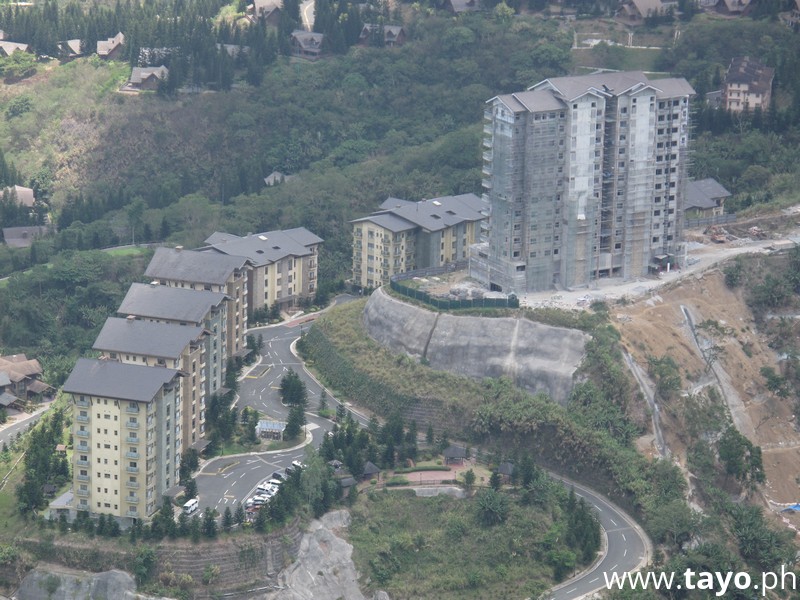 A bird view of golf court.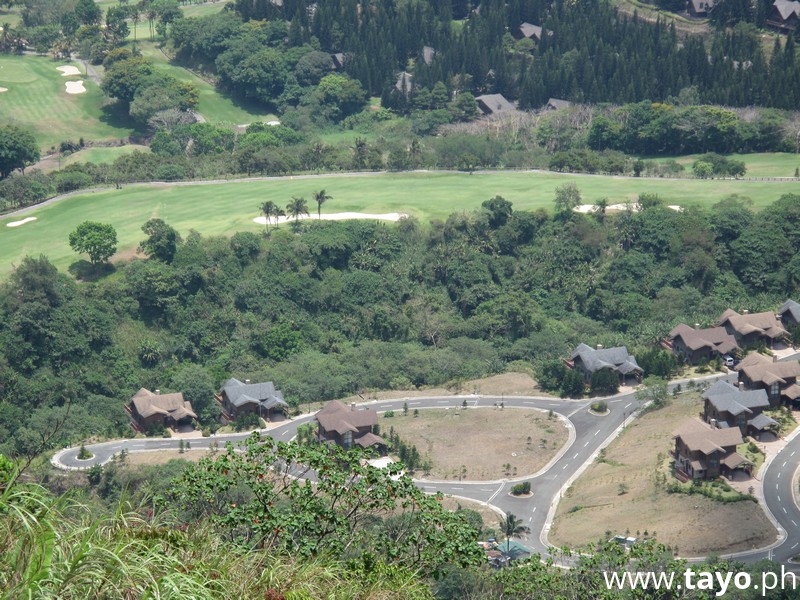 A snake-like road lays on the ridge of the mountain with background of Taal Volcano Lake.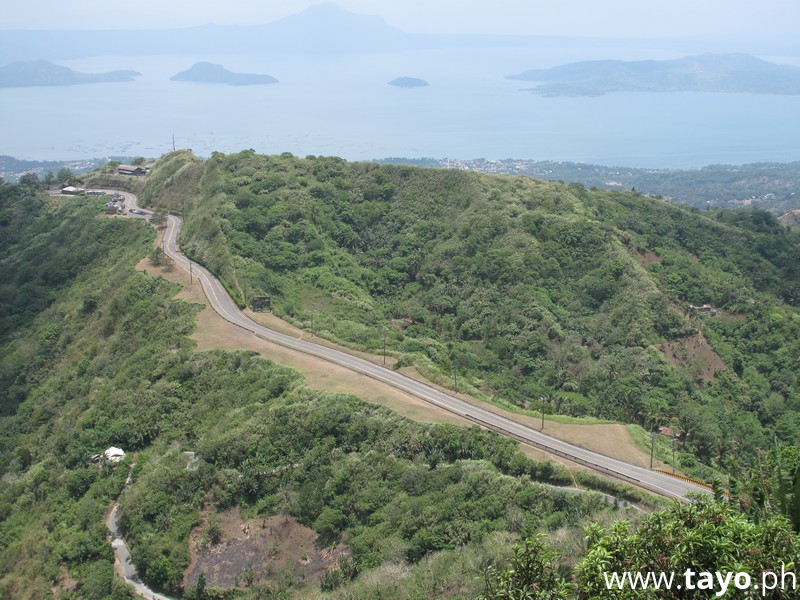 A small park with a stage and audiences' seats.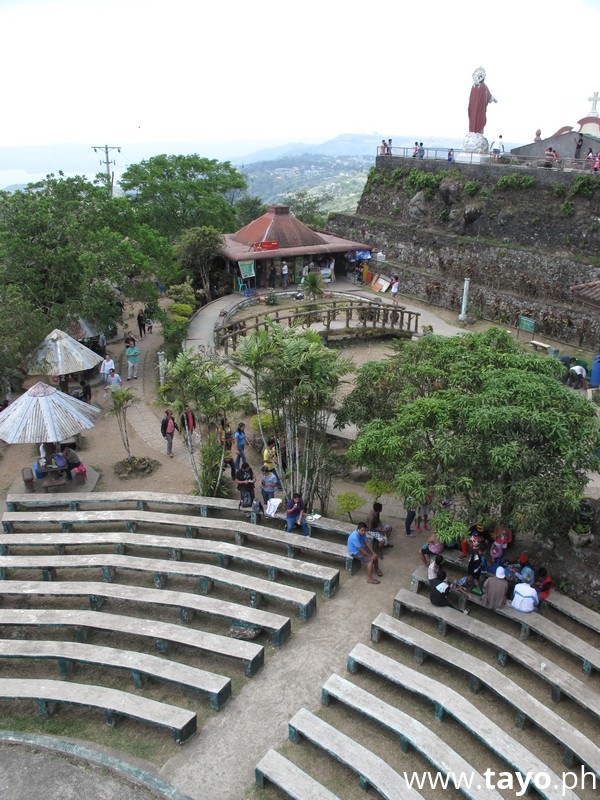 Souvenirs of Tagaytay and Taal Volcano are available here.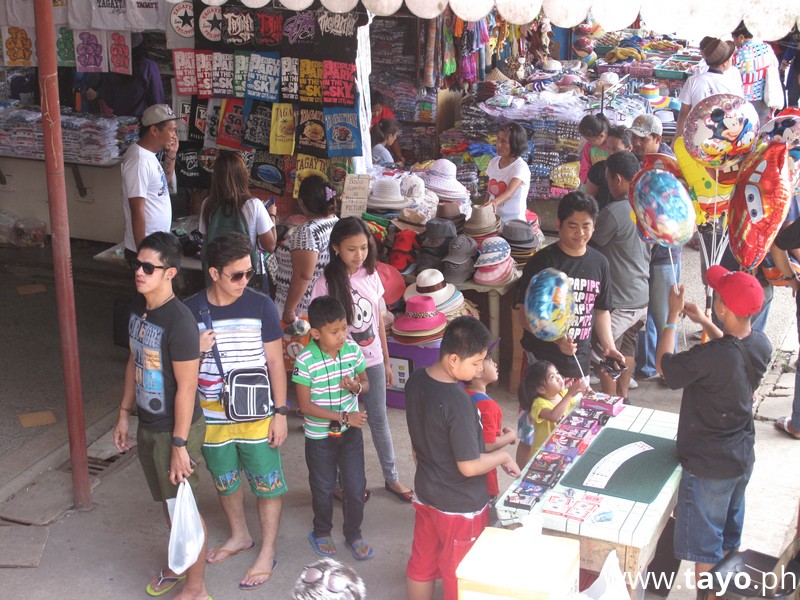 Is he REALLY Ex-President Fidel V. Ramos ?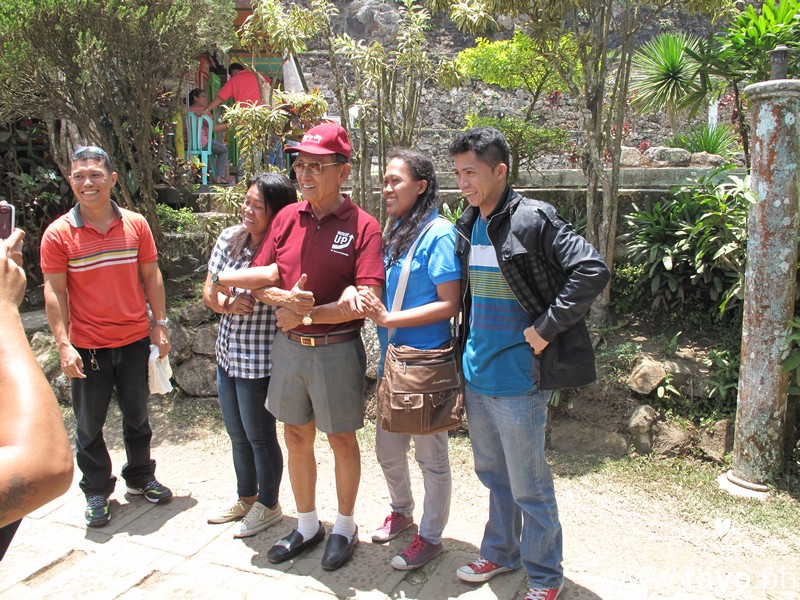 PEOPLES K N THE SKY (in year 2011)
Oops ! O N THE S, ha ha... (in year 2014)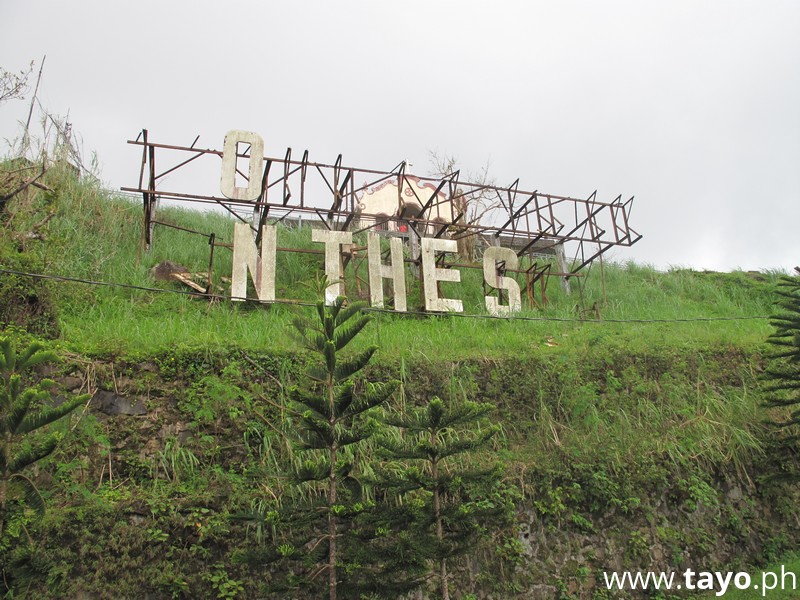 Google Maps shows the route from Makati City to People's Park in the Sky in Tagaytay City. The distance is 63 kms and it takes 1 hours and 43 minutes to go there.