Puerto Galera Port is a small harbour area located in nortern shore of Mindoro Island. It's a major port of Puerto Galera and attract many tourists arriving from Metro Manila in Luzon. Also it's beautiful and calm harbour scene looks like an oil painting and good for a short stay as well.
A middium crab boat (bangka) just arrived at Puerto Galera.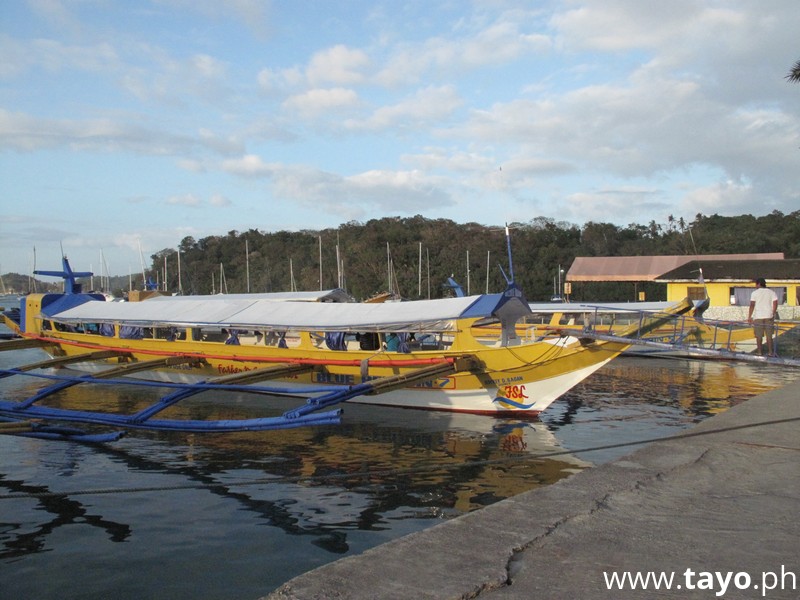 The street in front of pier of Puerto Galera.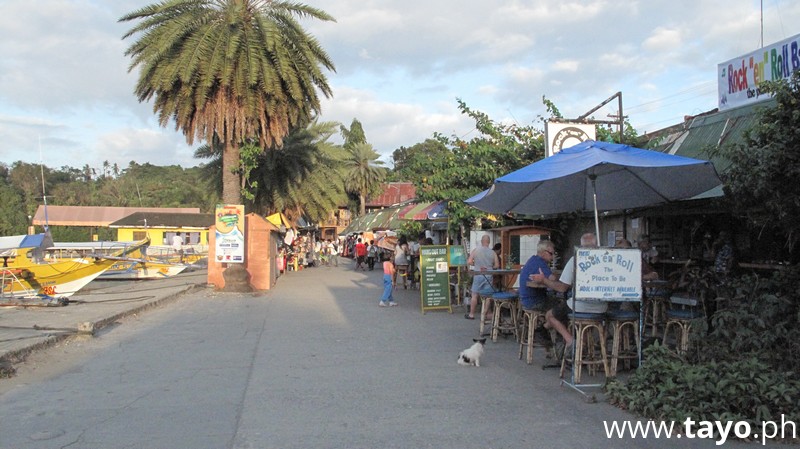 Many souvenir shops on the street.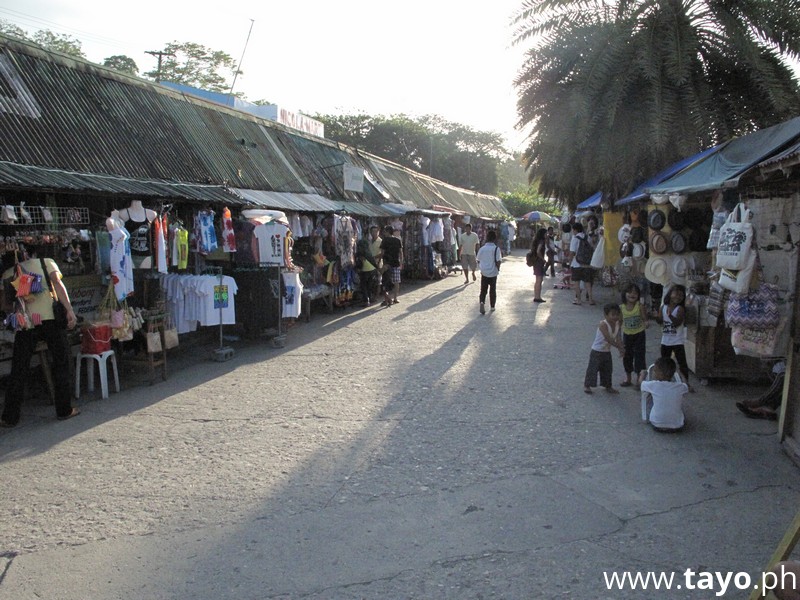 3 innocent kids play on the street.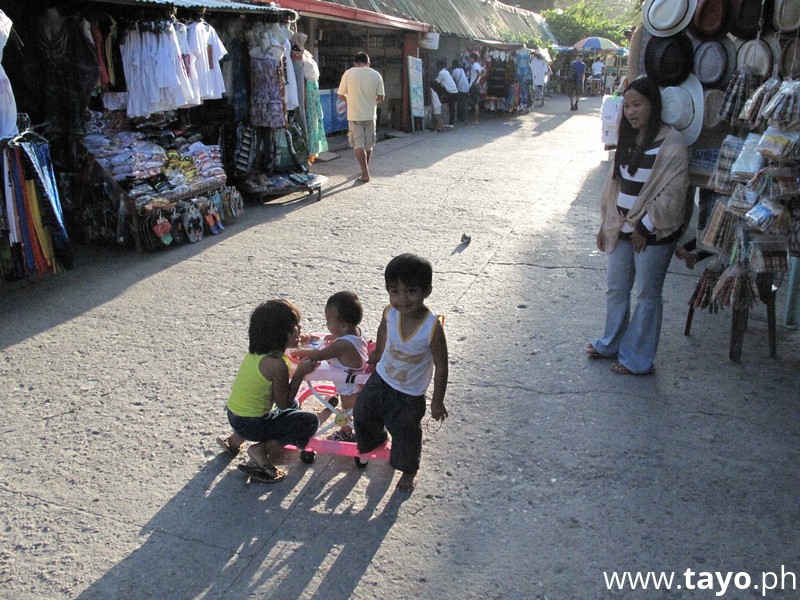 A hat shop.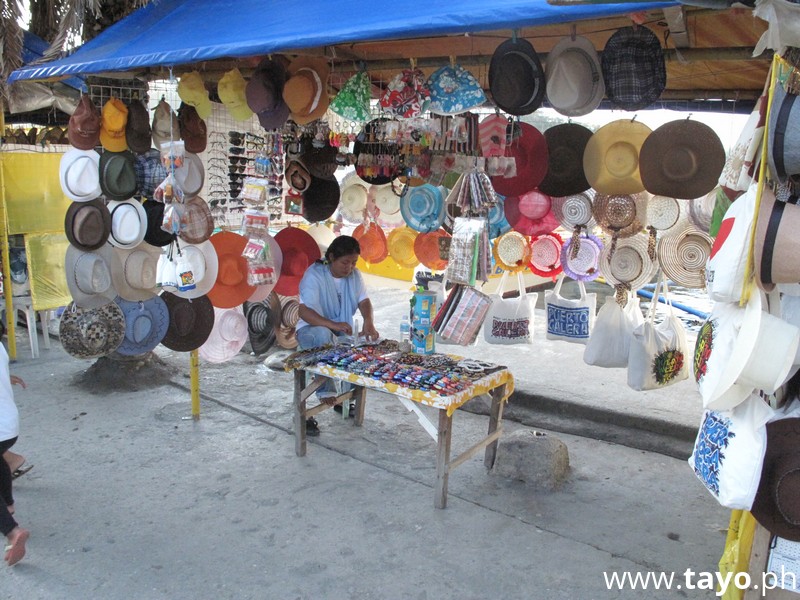 I LOVE PUERTO GALERA !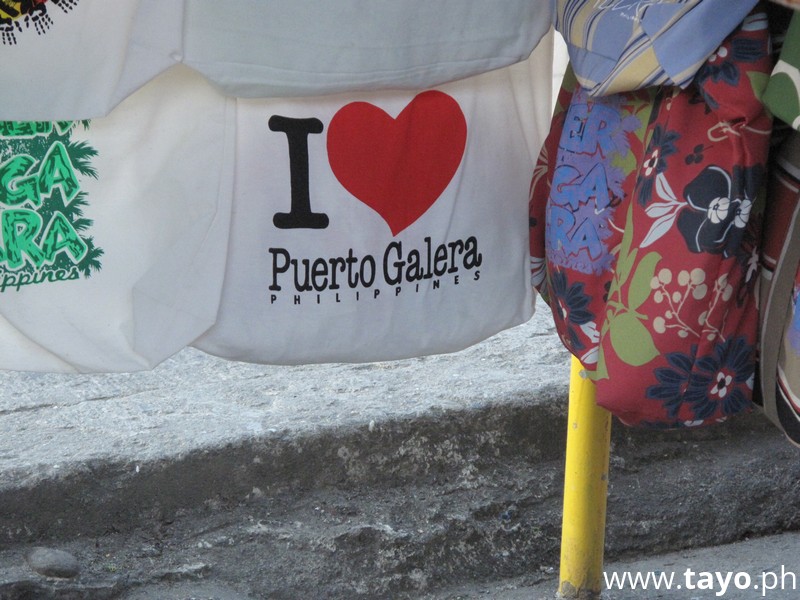 Yachts are parking at the port. Looks like an oil painting.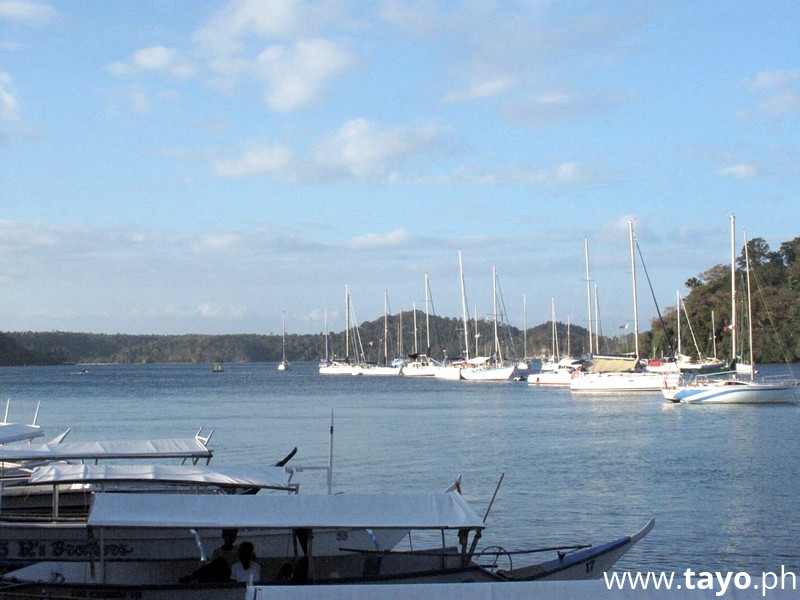 Yachts are parking at the port. Another oil painting.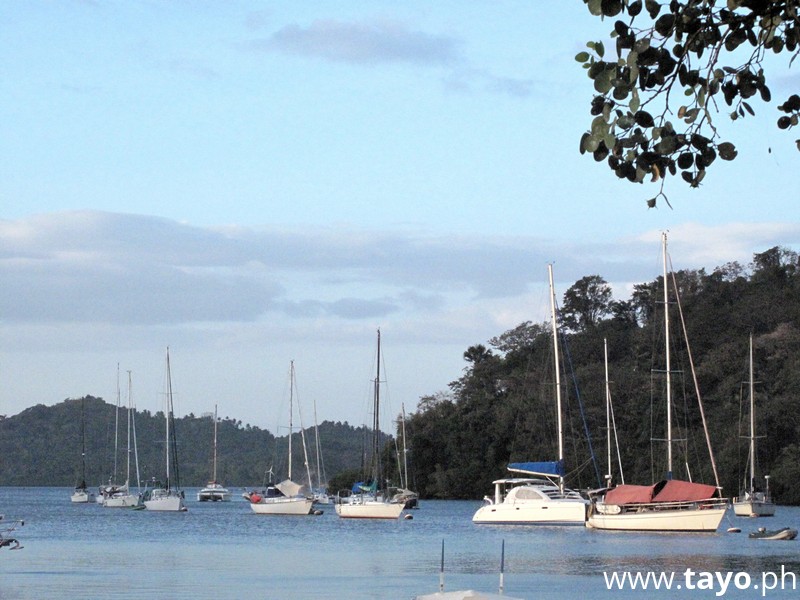 Small bangas and yachts.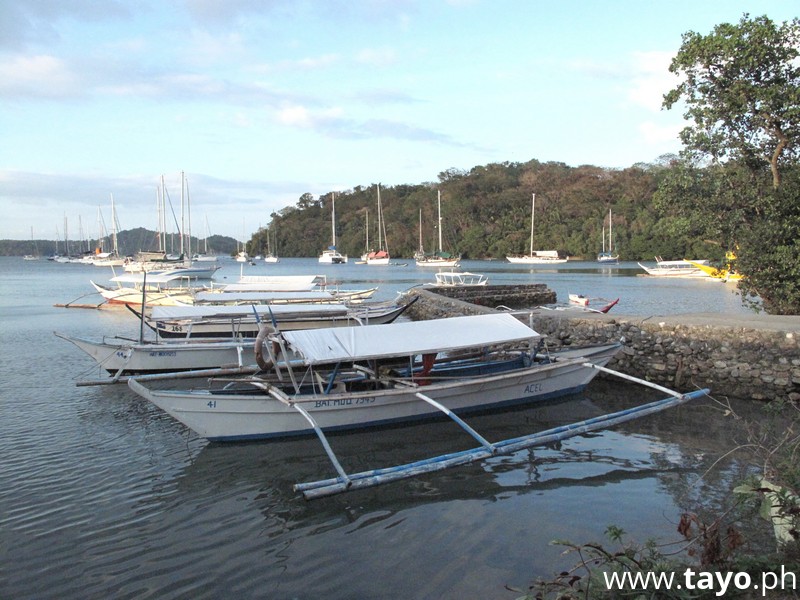 Even smaller bangkas.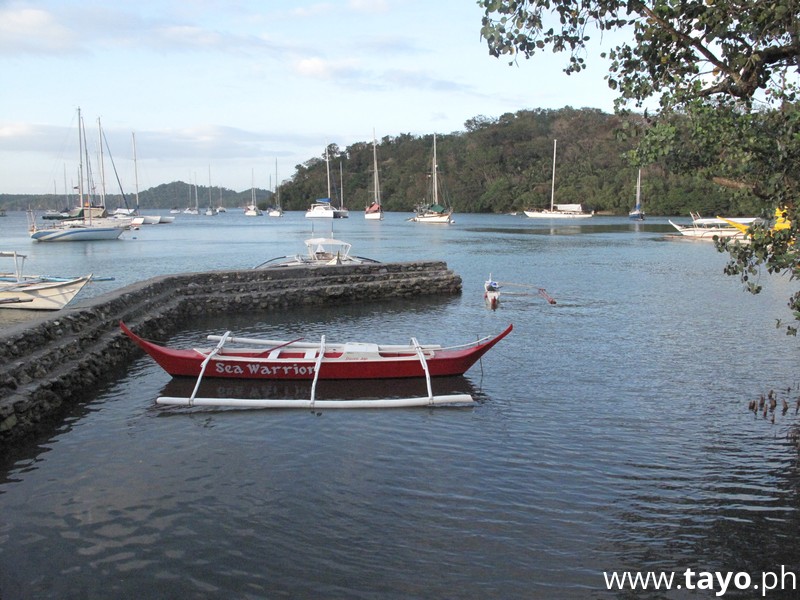 A small bangka is parking at the pier.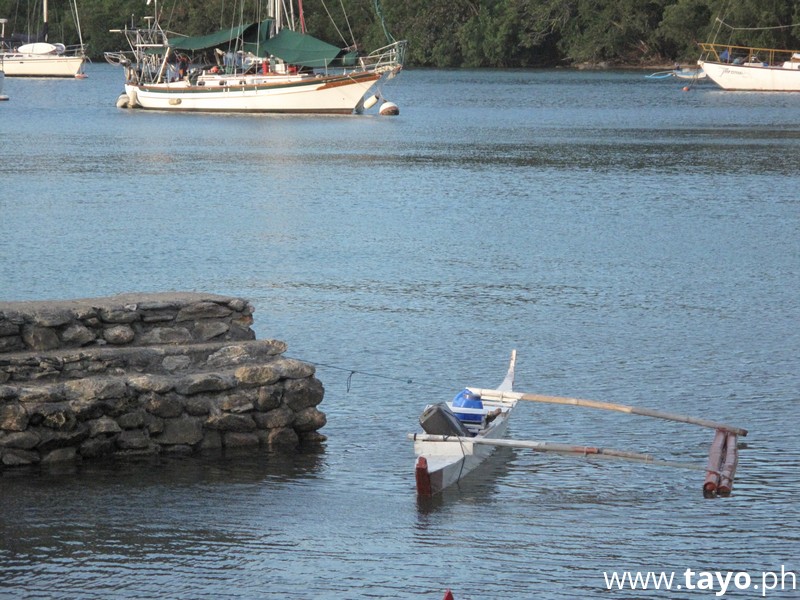 Main entrance of Puerto Galera port.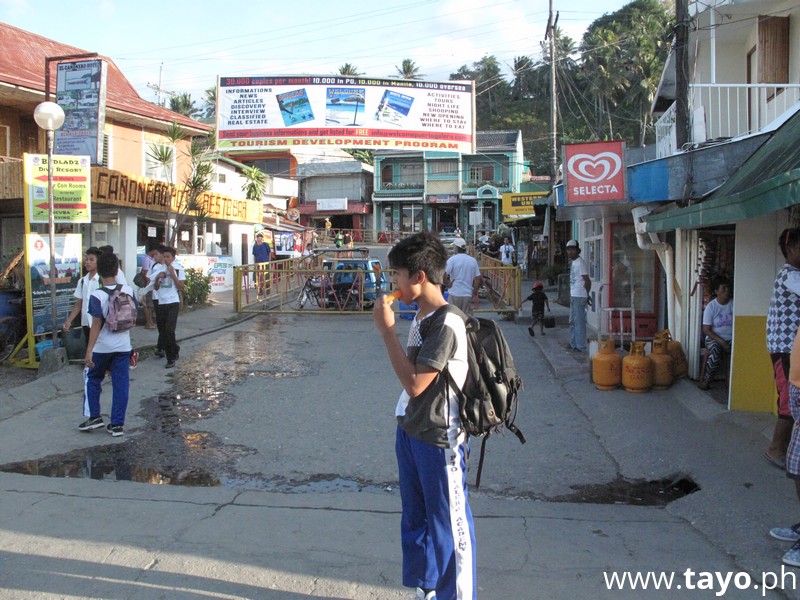 2 ancient Cannons at the port.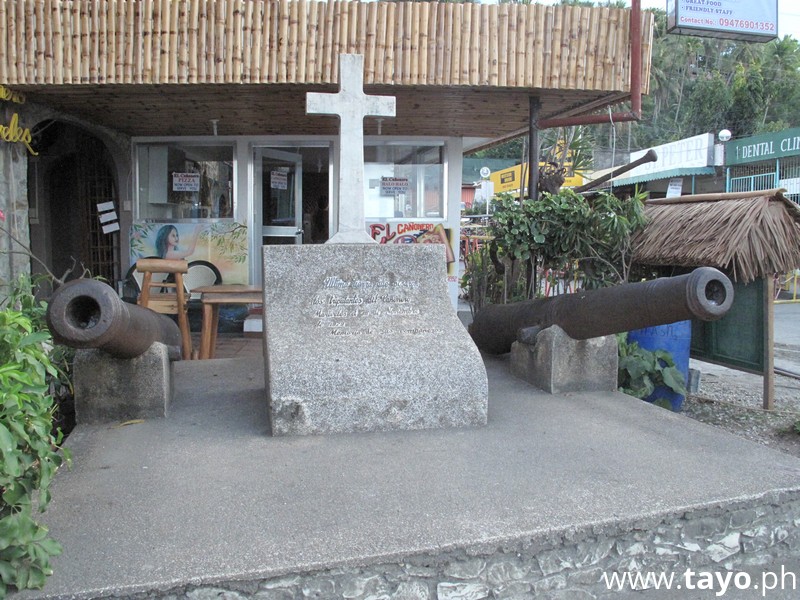 How to get there ?
Puerto Galera is located at the nortern shore of Mindoro Island. If you departure from Metro Manila, you may ride bus from Metro Manila in the early morning (maybe 5:00am) down south to Batangas Port. It takes 1 hour and 45 minutes. Then ride ferry or super ferry in the port of Batangas to Sabang Beach or Puerto Galera. It takes about 3 hours ferry trip.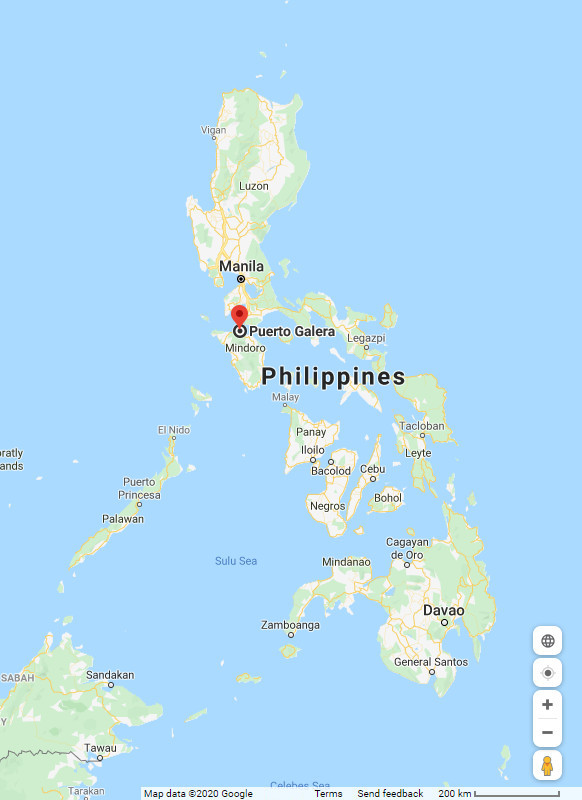 Puerto Galera lays inside several islands and Sabang Peninsula.