Punta de Fabian Resort is located in Baras Rizal Province along the Manila East highway from Ortigas via Cainta, Taytay, Angono, Binangonan, Morong to Baras. A distance about 40kms from Makati City to Baras Rizal province. Punta de Fabian which was built as a rural resort is a perfect place for retreat or company meeting or family relaxation.
* A good sight from the swimming pool of Punta de Fabian resort. You can see the Laguna de Bay lake lays ahead in the far side from this view of hilltop feeling like rooftop.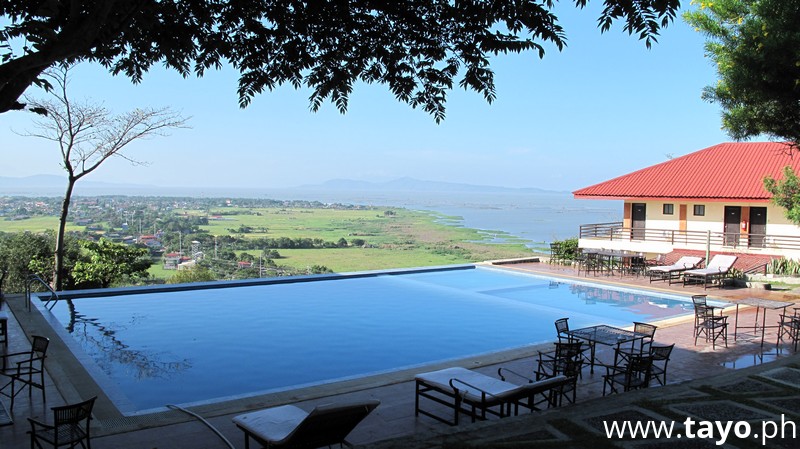 * The swimming pool is a totally cool down from hot summer for family members together.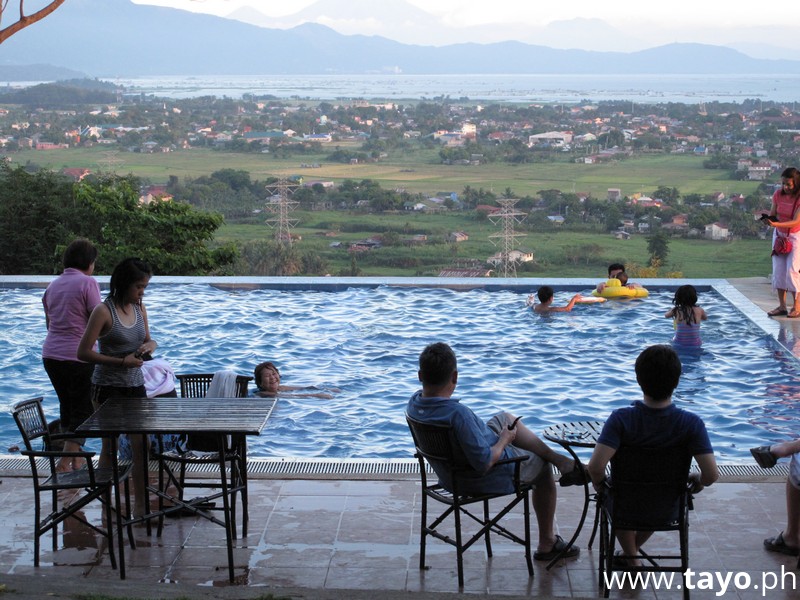 * Rice fields along the Manila East Road highway to Baras Rizal province.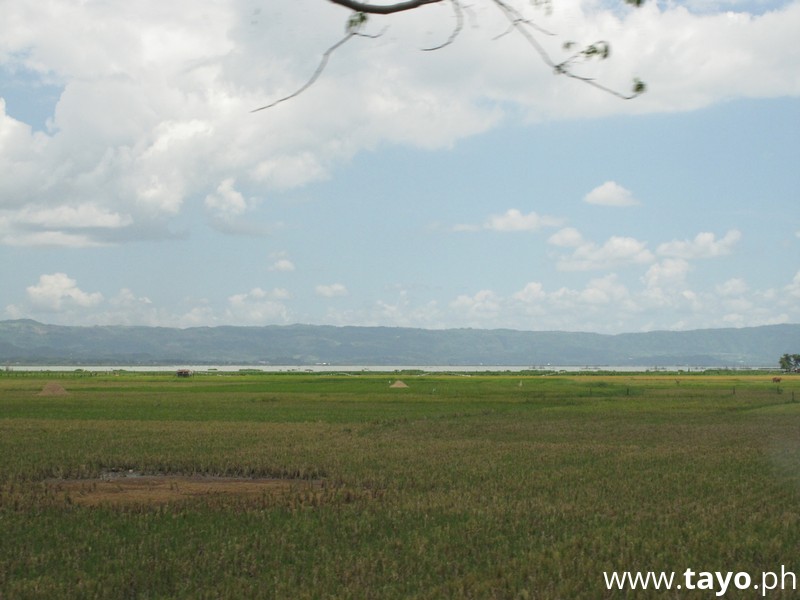 * Another view to Laguna de Bay Lake from resort's building.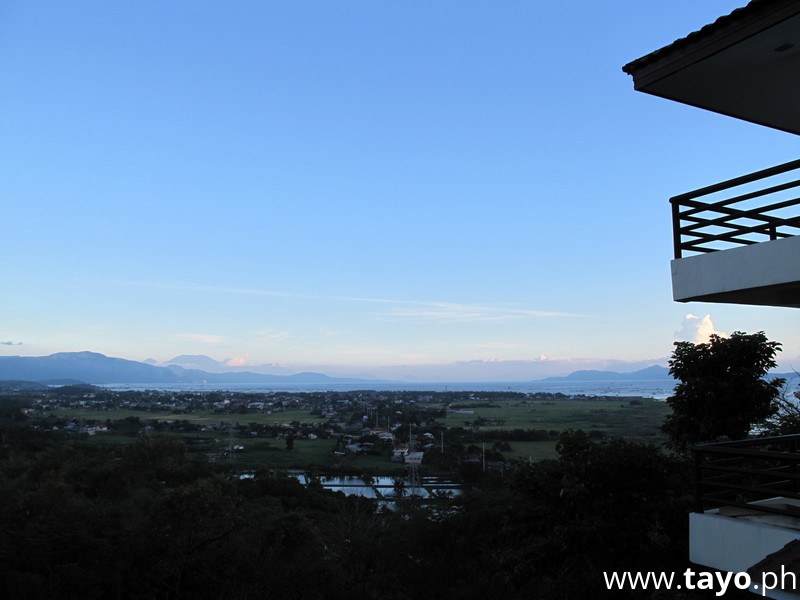 * Suddenly all the houses in the villages look so smaller from the view from the hill top.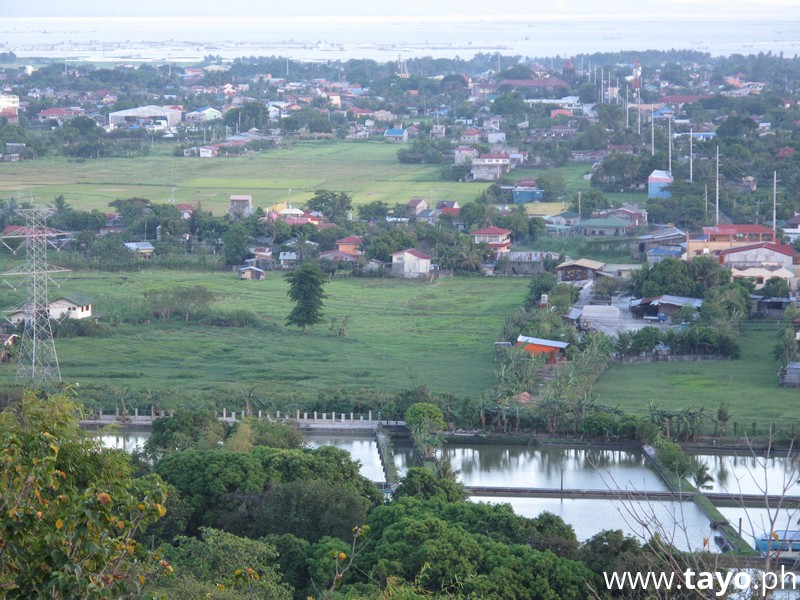 * Laguna de Bay lake looks silent and peace alway. Our mind think peaceful then too.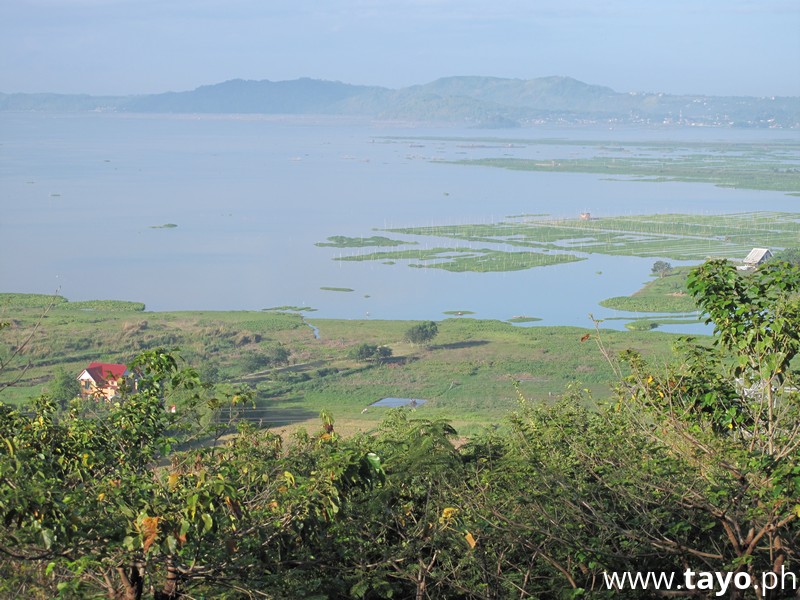 * Buildings and trees in the Punta de Fabian resort.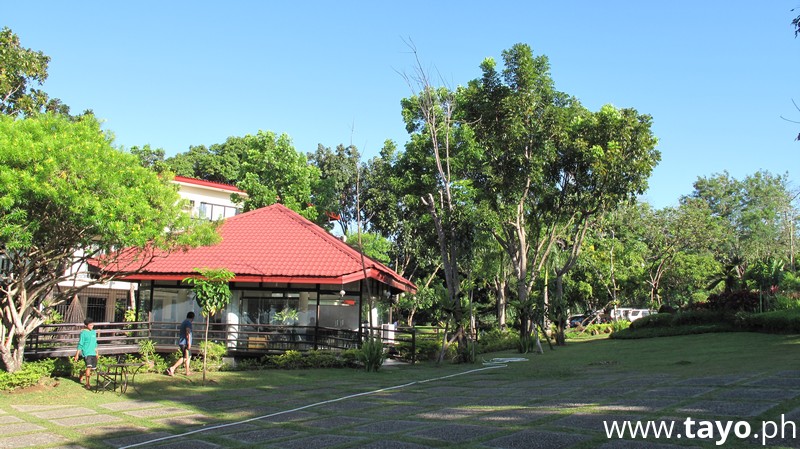 * Balcony stage above the ground.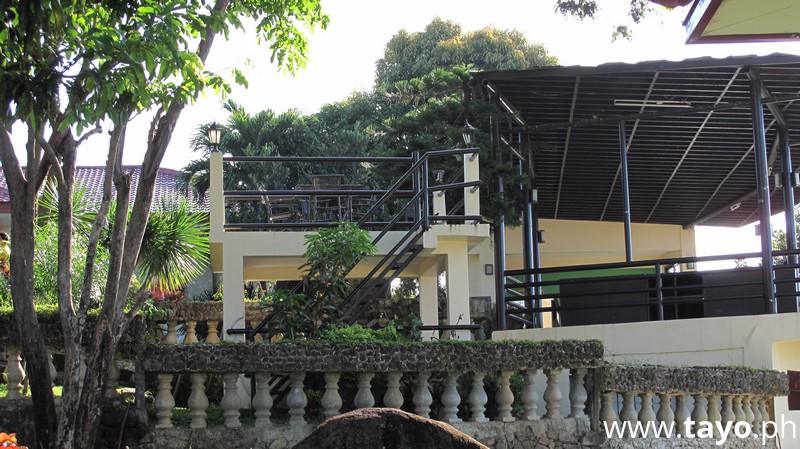 * Fully sunrise on the hallway of rooms.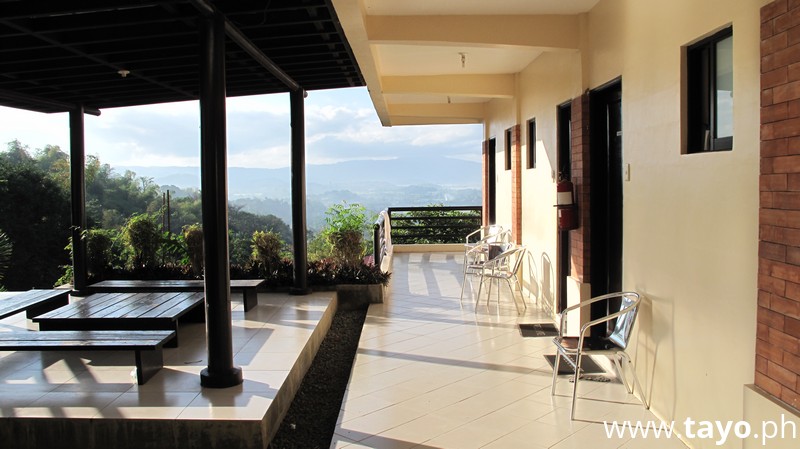 * An inside view of the room. Very brand new room and clean with French window.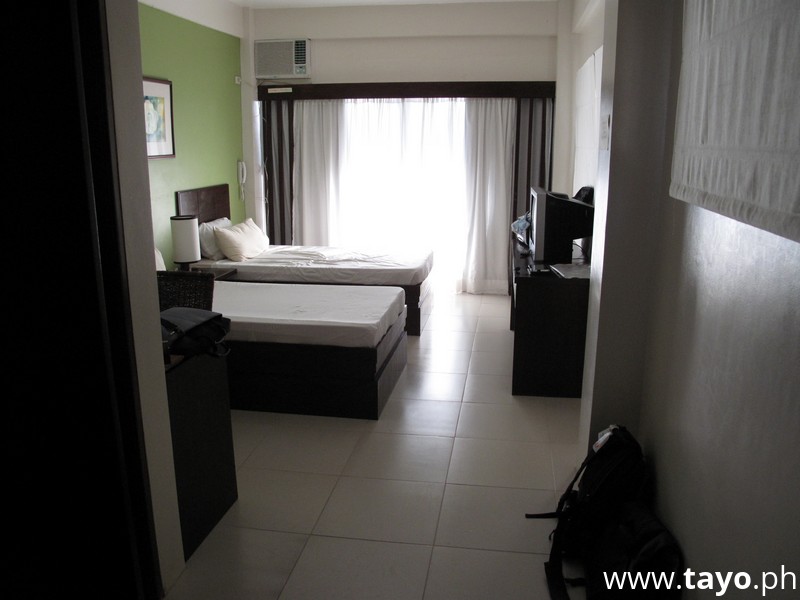 * A conference room with bright light gets through the windows.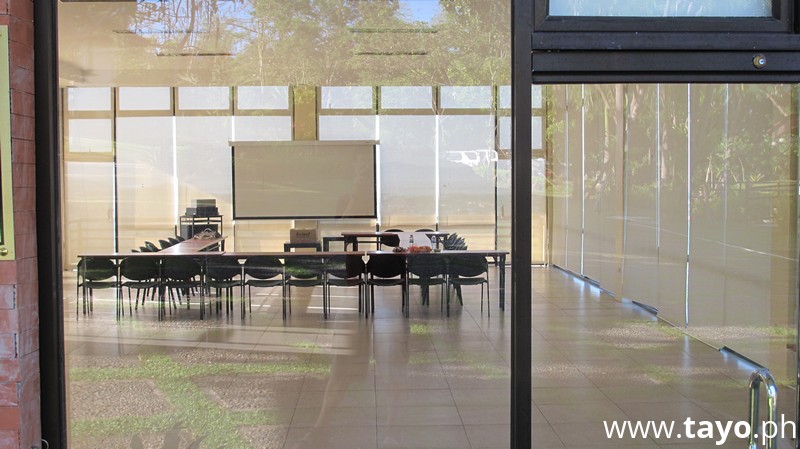 * The world calms down durning the night with a full moon.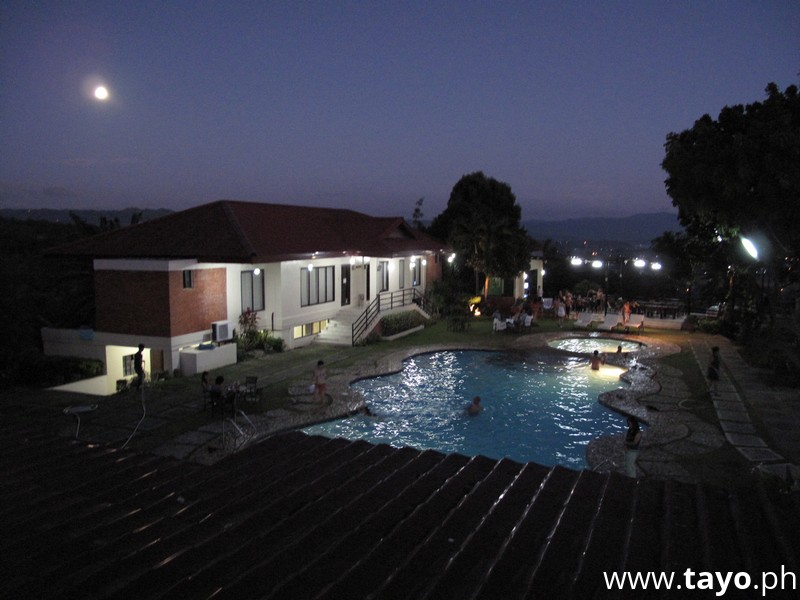 * Beautiful sunset cloud in the sky.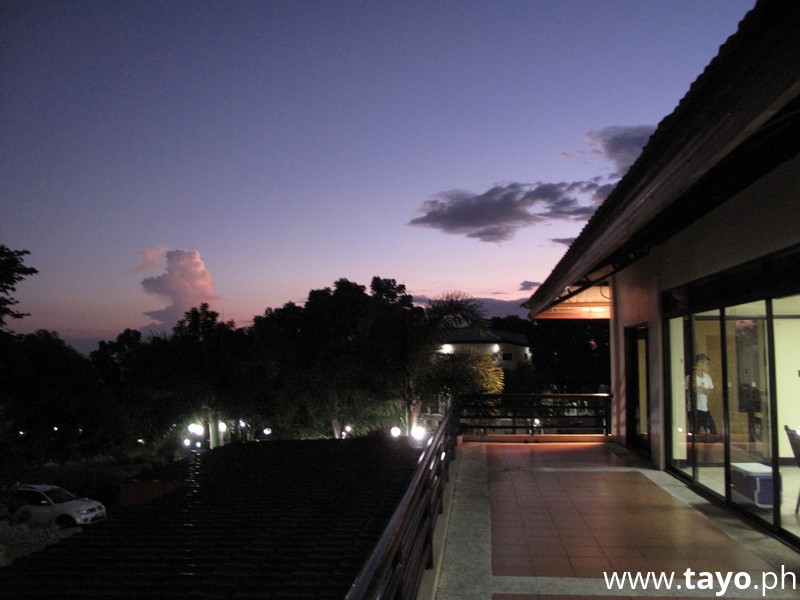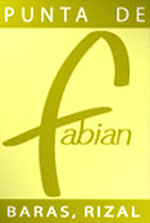 Punta de Fabian Resort
Contact information:

Website: https://www.puntadefabian.com/
Packages and Promos: https://www.puntadefabian.com/promo.php
Please contact our office regarding the packages and promos.

Facebook: https://www.facebook.com/punta.defabian 

Address
Manila East Road, Barangay Evangelista,
Baras, Rizal, Philippines

Telephone Nos.     +63 (2) 463-7767

For reservations and inquiries:

Manila Sales Office
Ground Floor Lexington Condominium
65 Xavierville Avenue,
Loyola Heights, Quezon City
Philippines

Telephone Nos.: +63 (2) 3433-1995
    +63 (2) 8463-7711
    +63 (2) 463-7767
    +63 (2) 929-2920
    +63 (2) 871-1221
    +63 (2) 927-2643
    +63 (2) 463-7717
Telefax: +63 (2) 929-2920
E-mail: This email address is being protected from spambots. You need JavaScript enabled to view it.
Office Hours
8:30am - 5:30pm     Monday - Friday
8:30am - 12:00pm     Saturday

Maria Teresita Fabian-Pamintuan
Chairman