Some hilltop restaurants in Antipolo City are good locations to overlook the city skyline of Metro Manila. Deo's Hide Away Bar is such a secret site at the highest peak in Antipolo City where you can escape from busy city life and have a beer for two with your loveones and friends. Families are also welcome. Live acoustic music is also played here too on Friday and Saturday nights. Open daily from 10:00am to 3:00am. Have a try to relax yourself here once with unforgettable memories.
* Roadmap of Deo's Hide Away Bar from Ortigas CBD Mandaluyong City, take Ortigas Avenue to Cainta.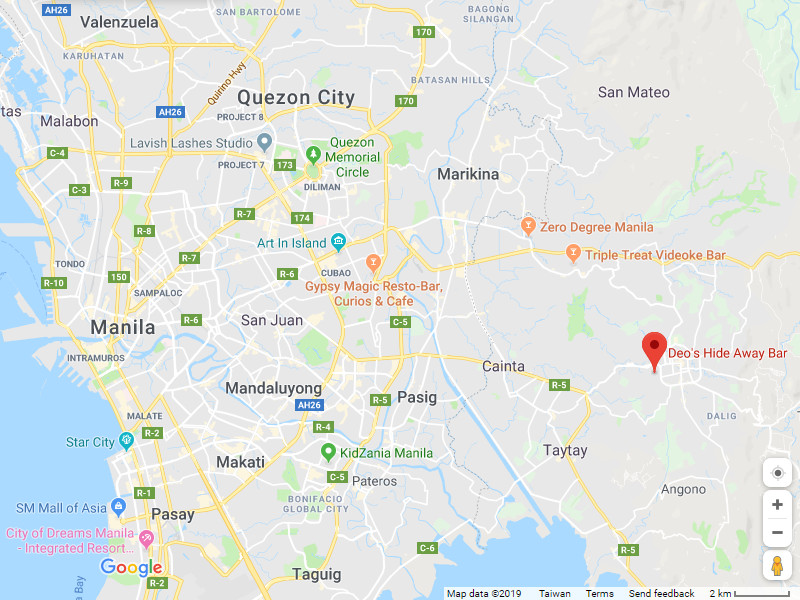 * Then take Ortigas Avenue Extension road to Antipolo city. You should see the sign board of Deo's Hide Away Bar.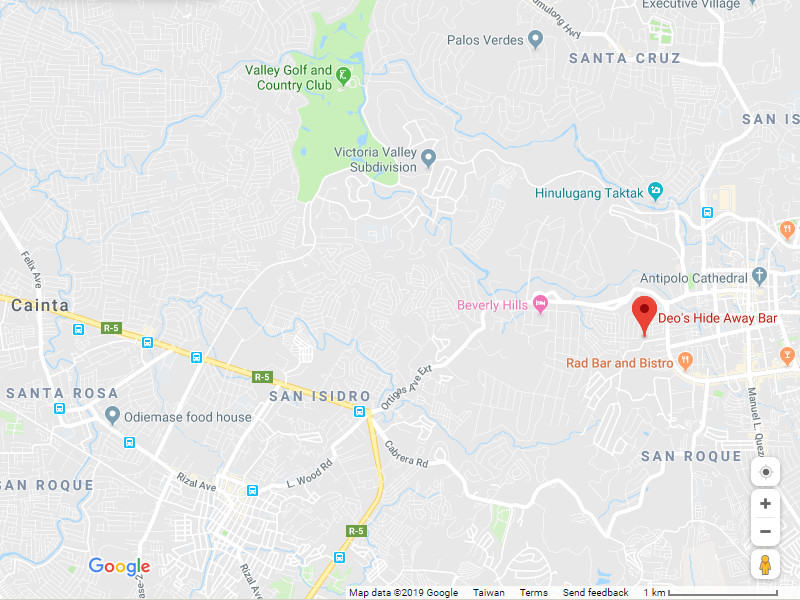 * Deo's Hideaway Bar with live band.
 * It's traditional Filipino gazebo style seats built with bamboo.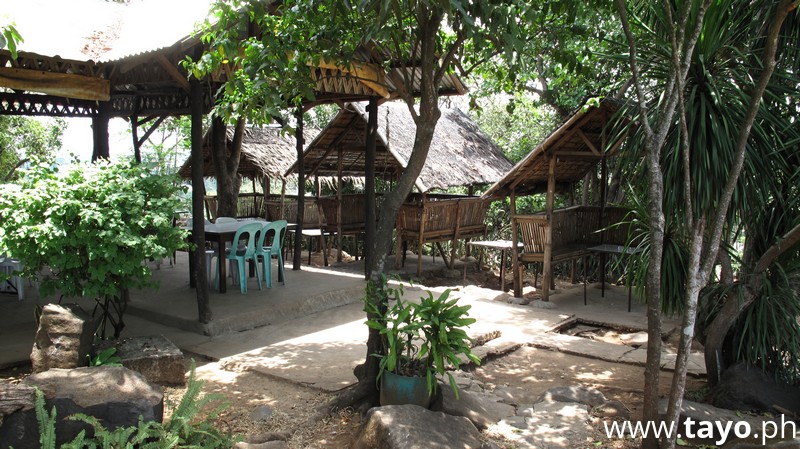 * Find a gazebo with good view.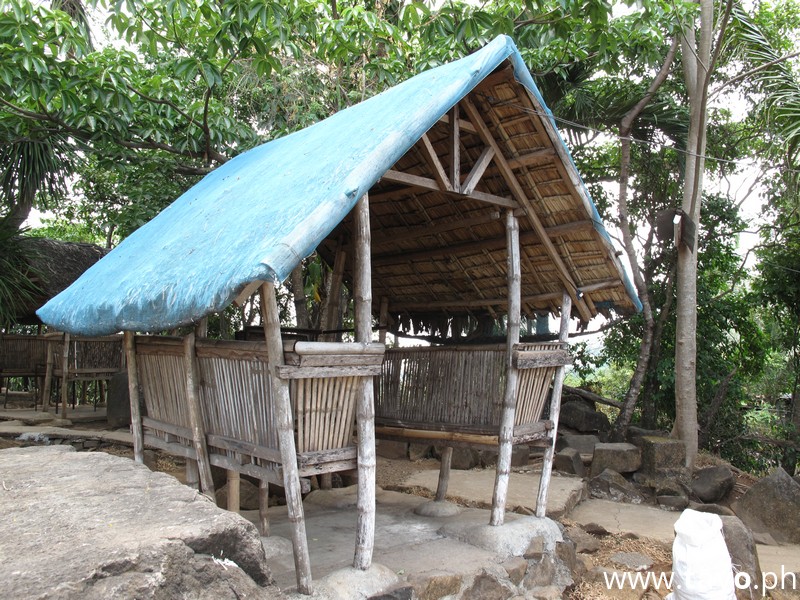 * Widescreen view of skyline of Metro Manila.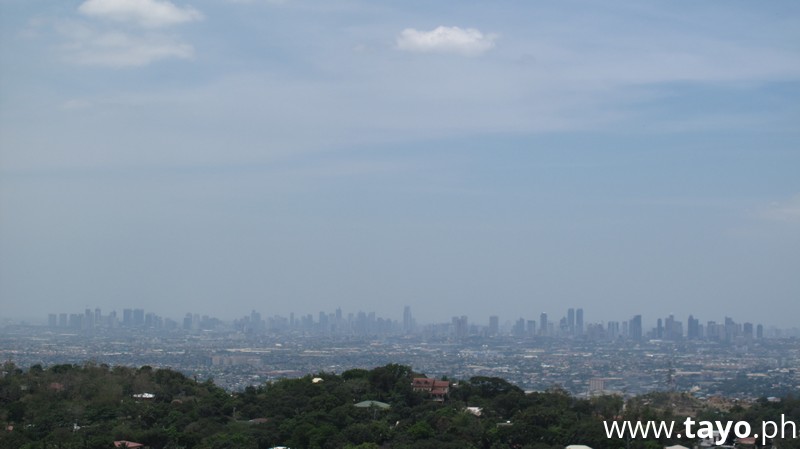 * This WIDER view of skyline of Metro Manila is really a peaceful place where you can escape from the city life.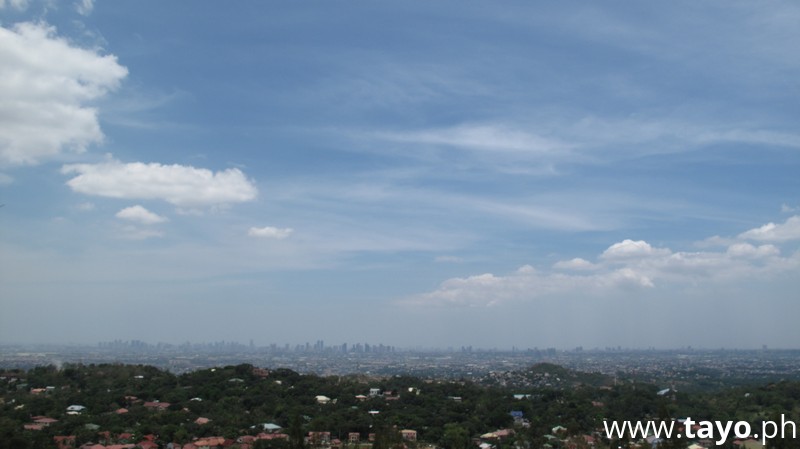 * All the buildings in Metro Manila looks so small now.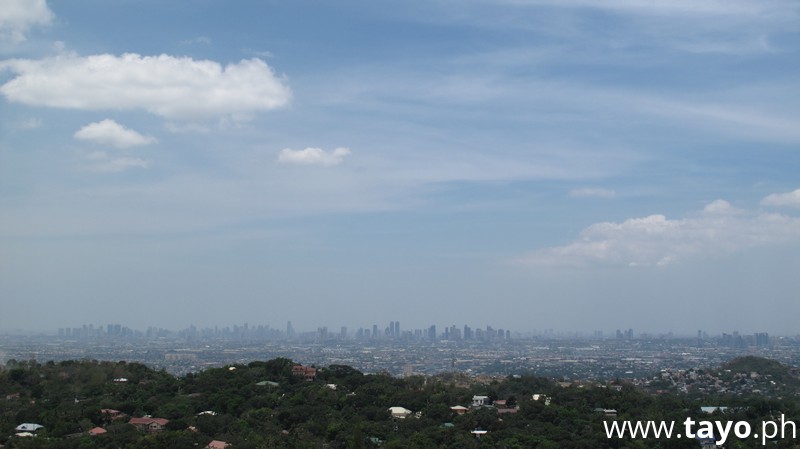 * Some houses at the lower hills and buildings in the far side of Metro Manila metropolitan.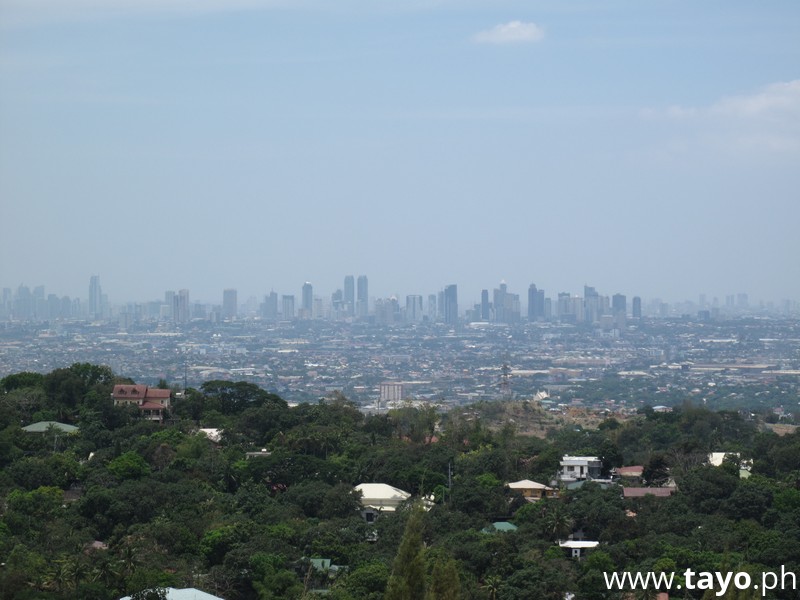 * Another direction of Metro Manila view. Could you recognize where is that at the far end ?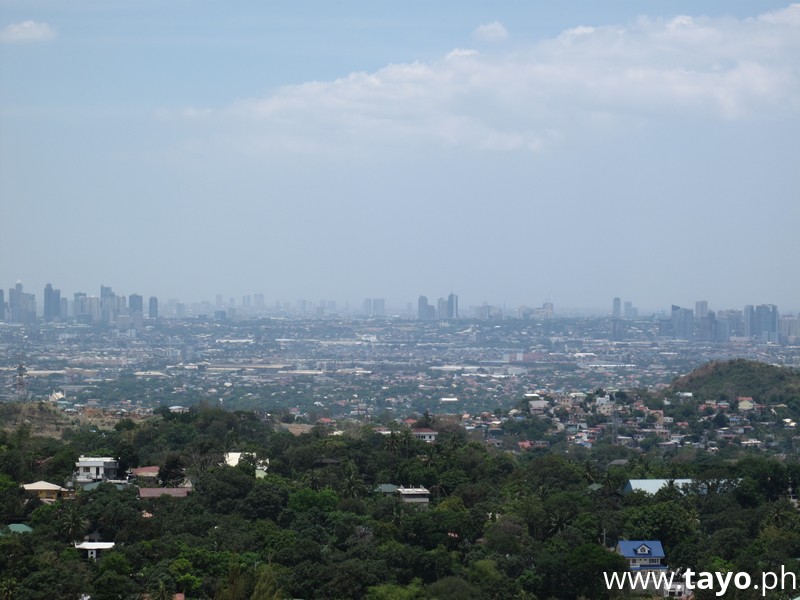 * Northern view of Metro Manila metropolitan where are less high buildings.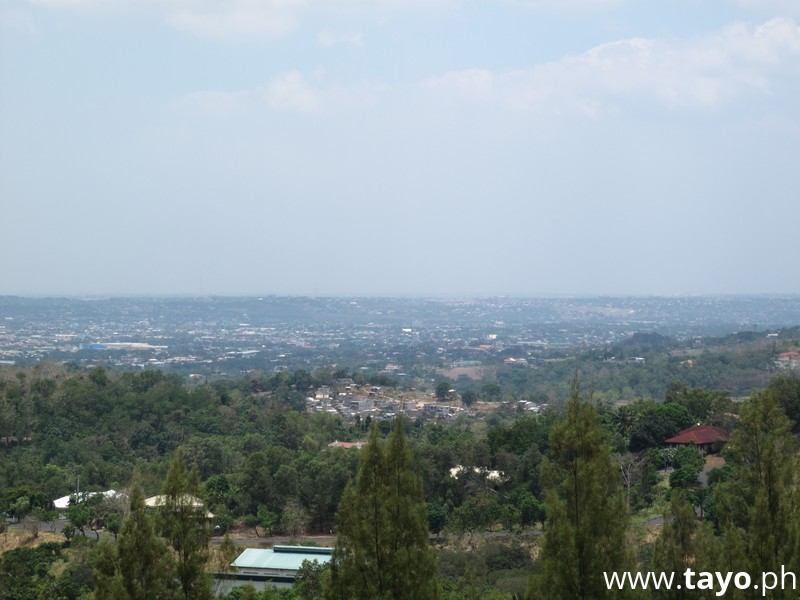 * Houses among trees with Metro Manila skyline background.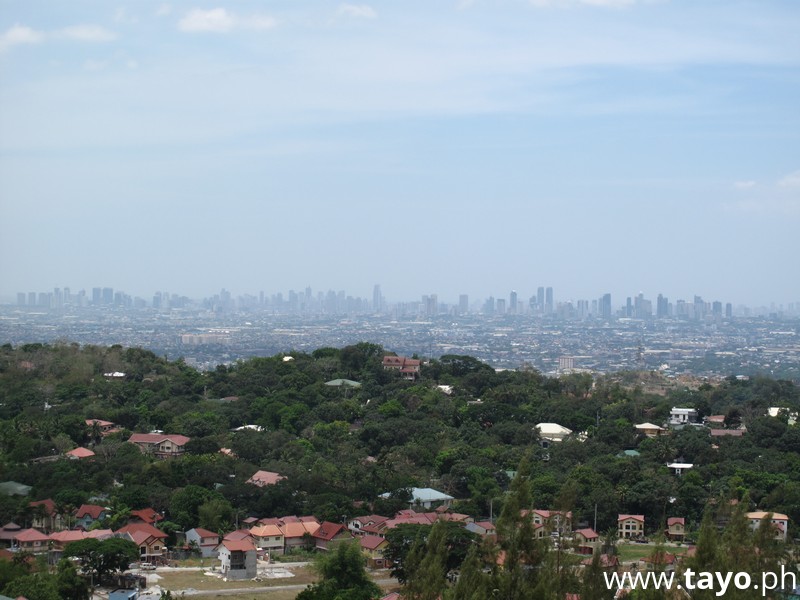 * View to the direction of Ortigas CBD area.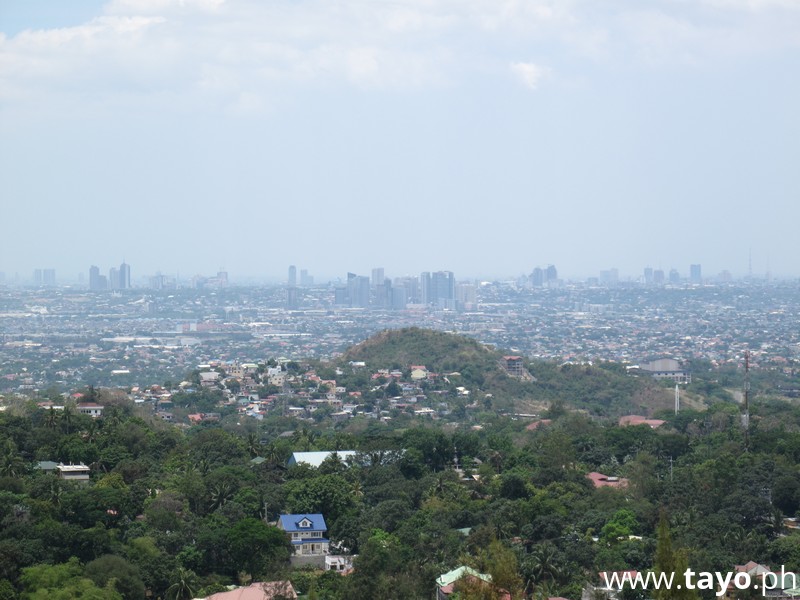 * Near view of houses in Antipolo City.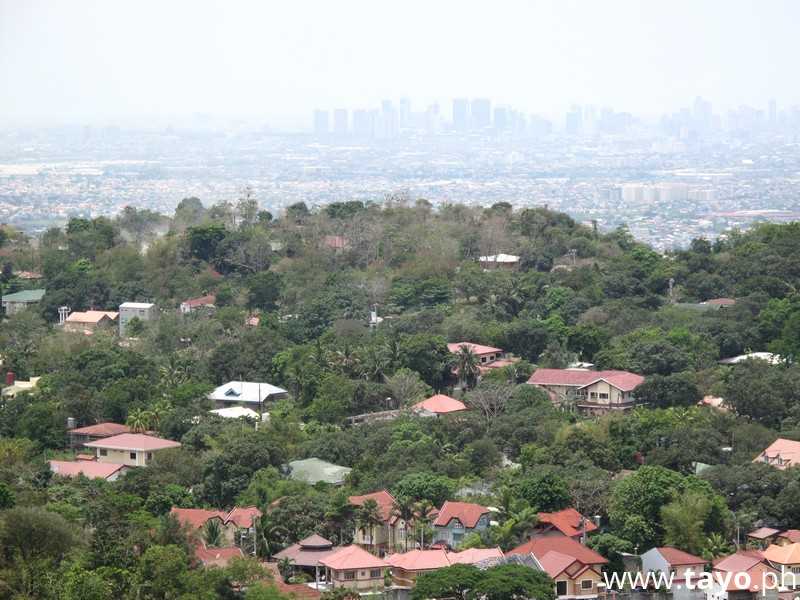 Contact Information:

Deo's Hide Away Bar

Facebook:
https://www.facebook.com/pages/Deos-Hide-Away-Bar-the-Highest-Peak-in-Rizal/1459527510957693

Address: Grand Heights Road, Antipolo, 1870 Lalawigan ng Rizal
Deo's Hide Away Bar is located at the Highest Peak in Rizal, Antipolo, Rizal
Open daily from 10:00am to 3:00am

Mobile: +63-927-775-5365
Mobile: +63-947-742-1882

Email: This email address is being protected from spambots. You need JavaScript enabled to view it.


#rooftop #hilltop #bar #restaurant #antipolo #bars #restobar