We found another hilltop restaurant for people want to overlook Metro Manila city view. It's Yellow Lantern Cafe in Antipolo City Rizal Province. Check it out for this unboxing...
Yellow Lantern Cafe is an modern Filipino Cuisine which features on "Continental Comfort Food" to make customers "Feel at Home with Us."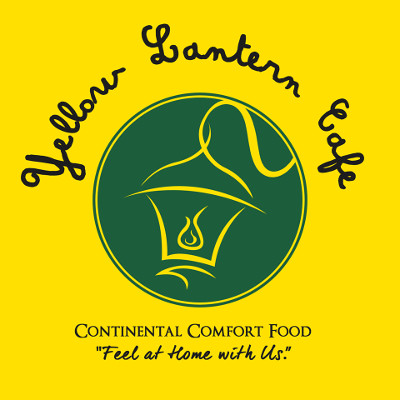 Yellow Lantern Cafe has perfect view overlooking Metro Manila from Antipolo City, Rizal province.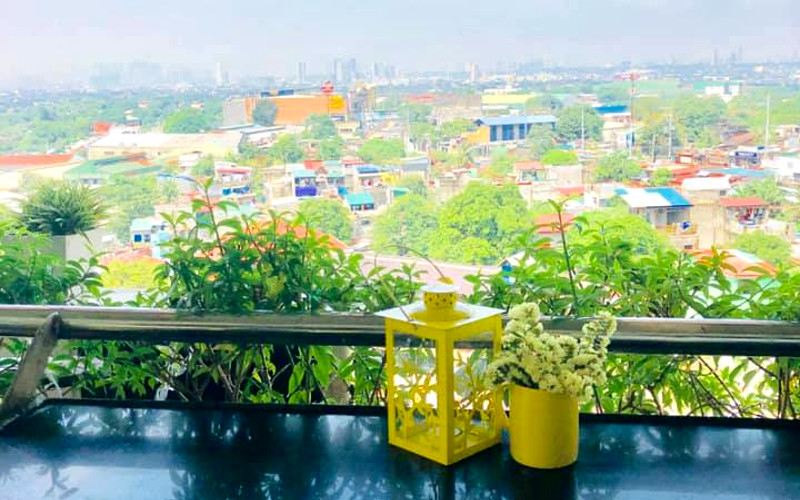 It has many yellow lanterns at the ceiling and good ambience.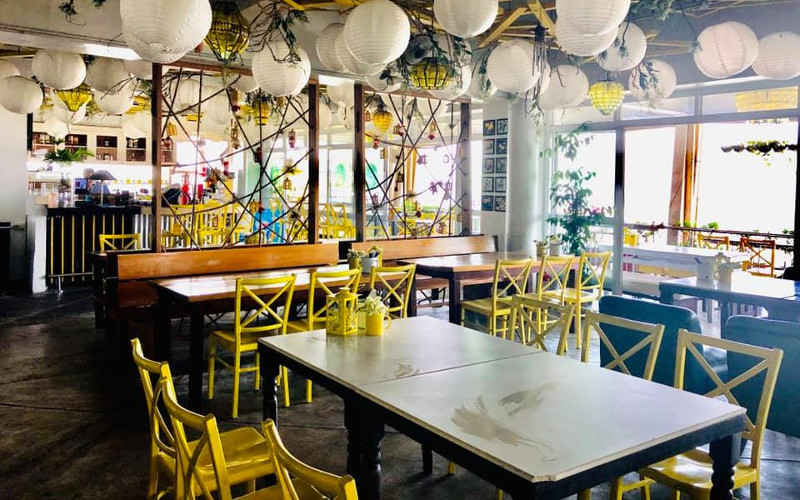 To see the sunset at hilltop is a memorable experience here in Antipolo City feels like stand on the rooftop of a building.
Tables are sufficient for group gathering.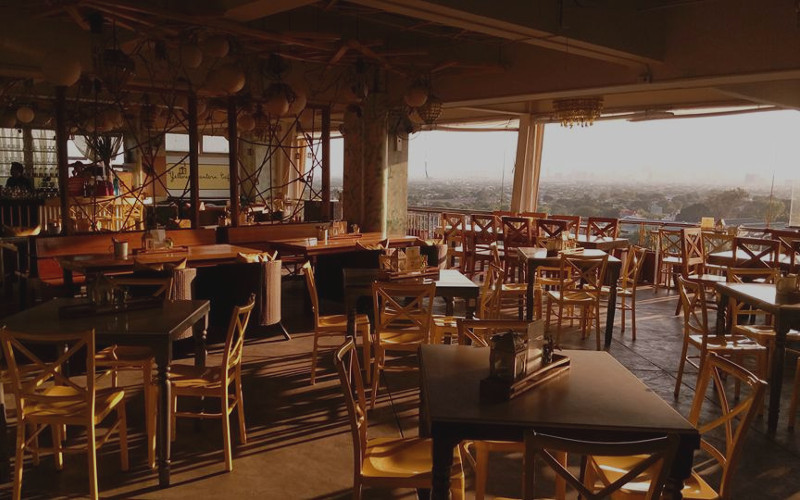 You could even see through night view from inside.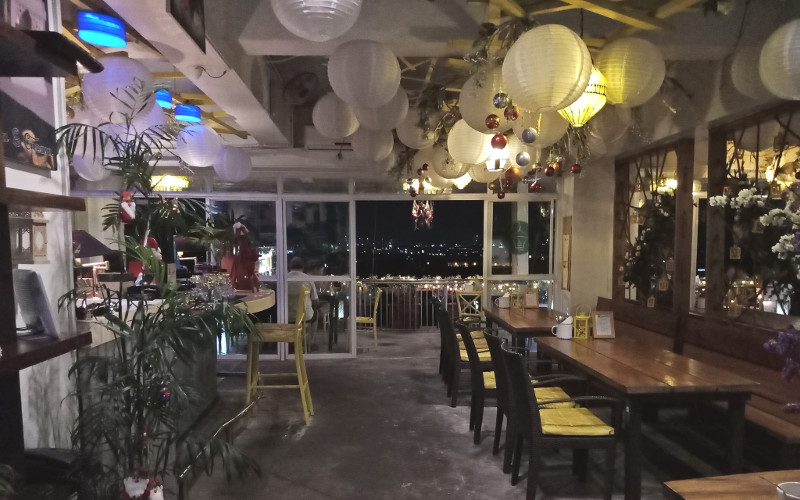 It's a modern design restaurant and clean.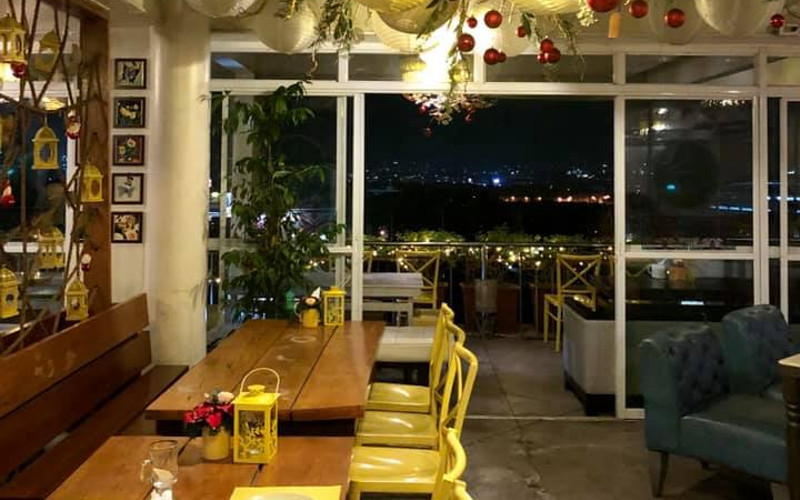 Yellow lanterns are symbolic decoration of Yellow Lantern Cafe.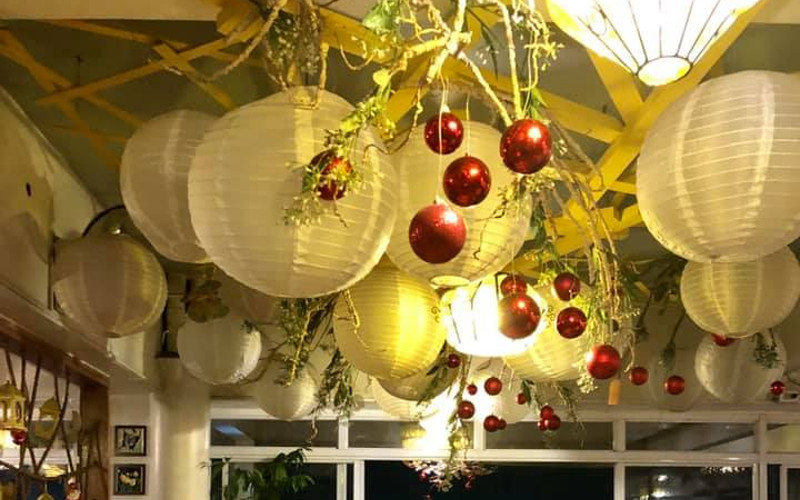 The bar inside the restaurant.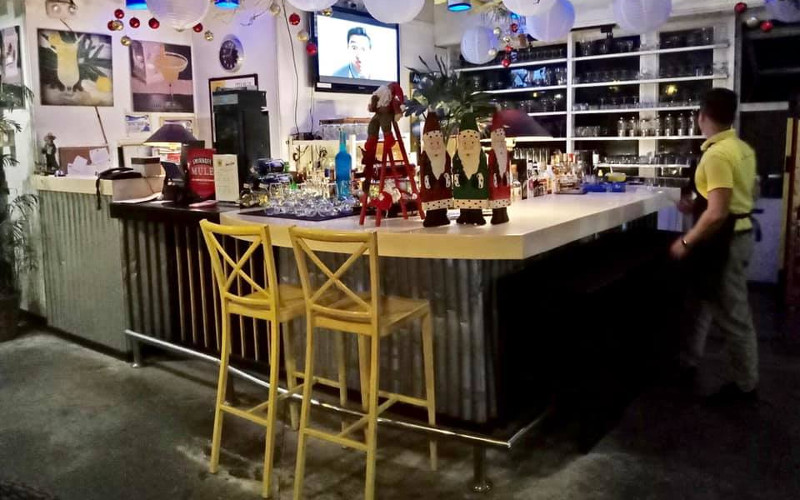 Drink and bottles at the bar.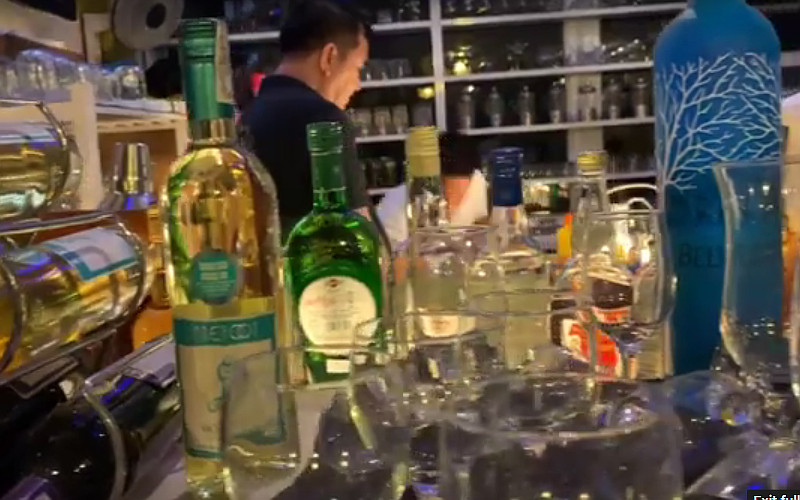 Square dining tables inside.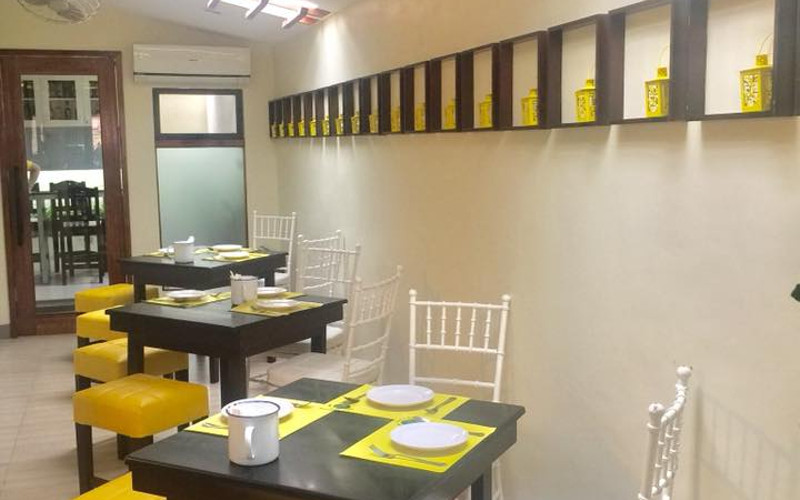 Signage outside the restaurant.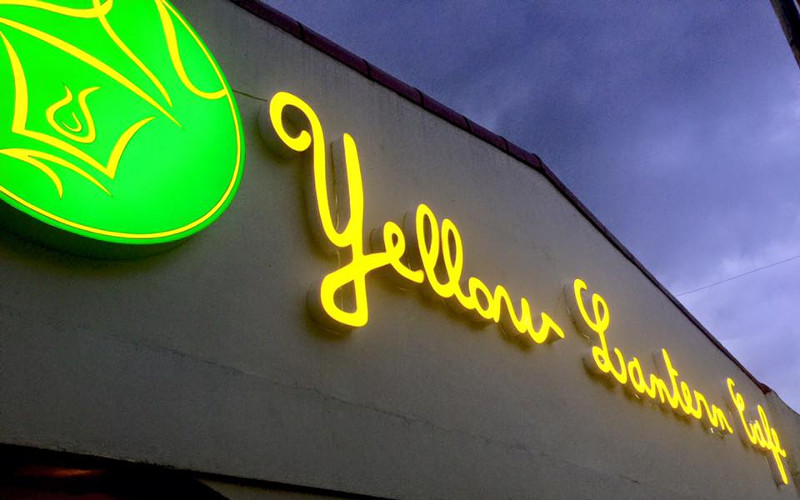 Specialty Salad.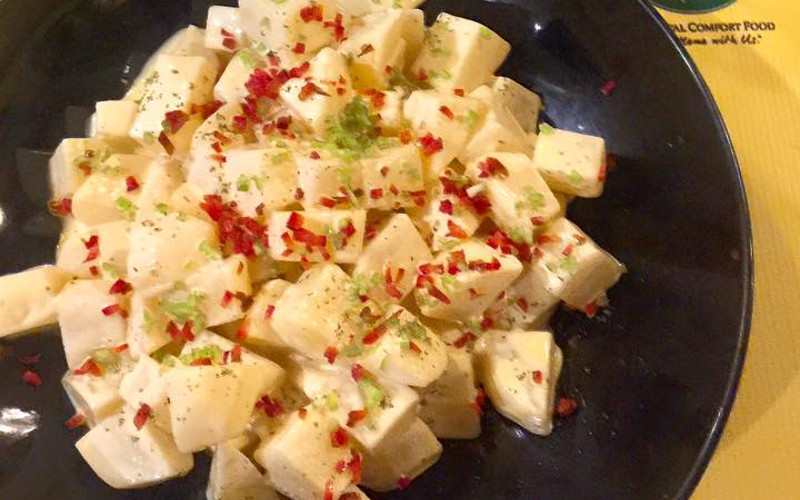 Choc Nut Cheese Cake is wonderful after a meal.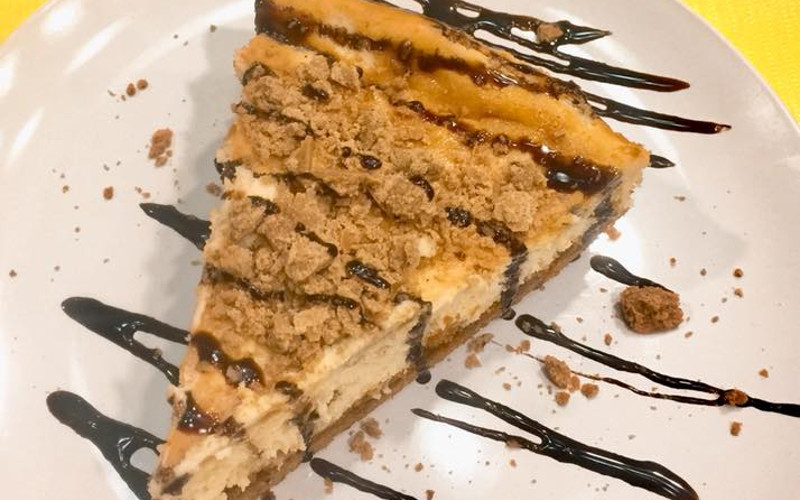 Various fresh juice shake are available with different fruits.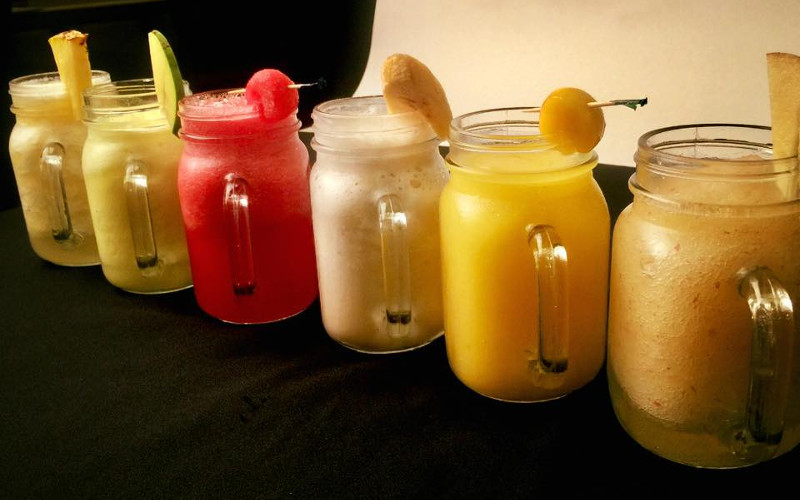 Video introduction by Bing Cuenca (for those readers has bigger bandwidth):
Yellow Lantern Cafe is located at No. 267 Sumulong Highway, Brgy Mambugan, Antipolo City 1870, Rizal, Philippines. If you come from Makati City, you can take C5 road via Libis via Riverbank to Antipolo turn right at Sumulong Highway crossing and climb Sumulong Highway, you will see it's at the side.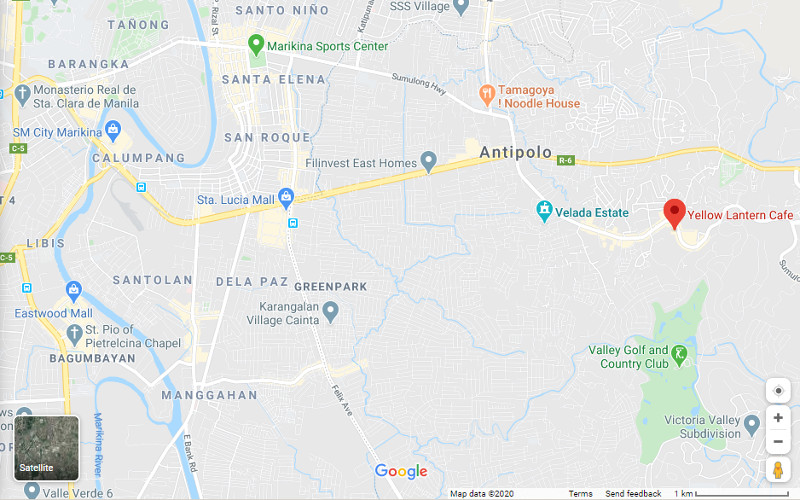 Check their Facebook page at:
https://www.facebook.com/yellowlanterncafe/
Contact Information:
TEL: +63-2-631-5648
Email: This email address is being protected from spambots. You need JavaScript enabled to view it.
Open hours: 11:00am - 12:00am
* Note: All images from Yellow Lantern Cafe's Facebook page.
#restobars #bars #hilltop #rooftop #restaurant #antipolo #rizal #filipinocuisine