Snorkeling with the fishes, Kayaking through the mangroves, Biking through the wilderness all in Camayan Beach Resort Hotel in Subic Bay.
The bird view of Camayan Beach Resort Hotel.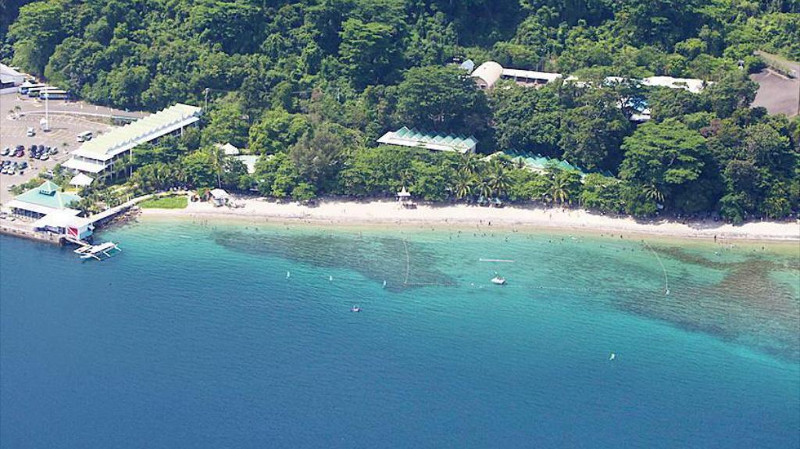 The entranace of Camayan Beach Resort Hotel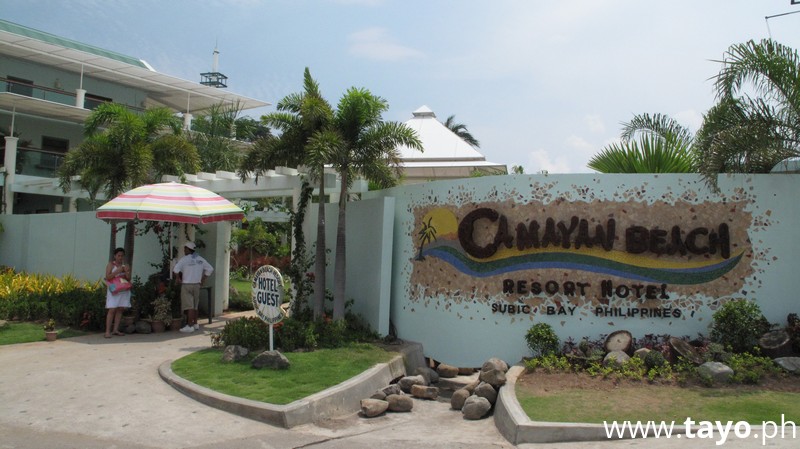 Peaceful ocean in Subic Bay.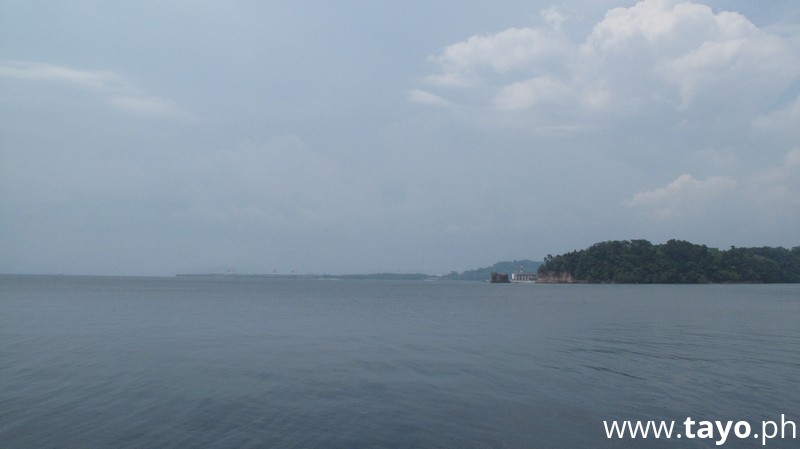 Harbor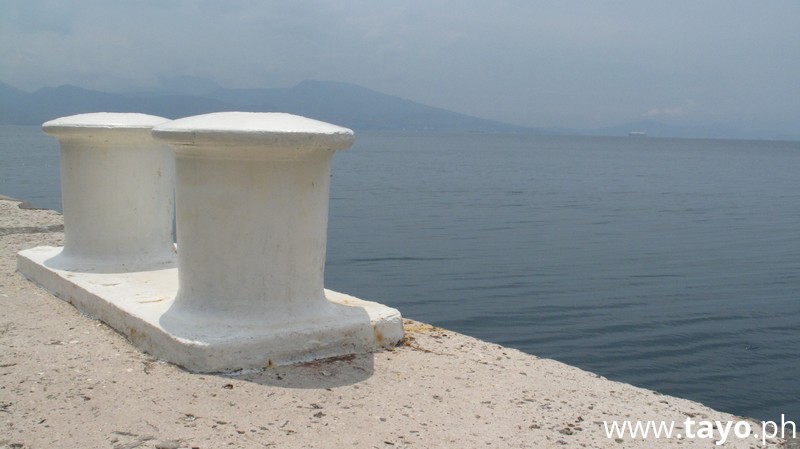 Main gate going to Camayan Beach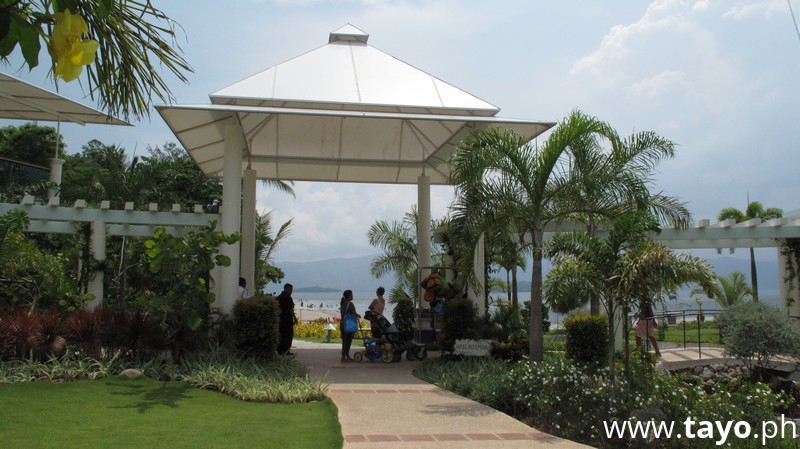 The garden has shining flowers...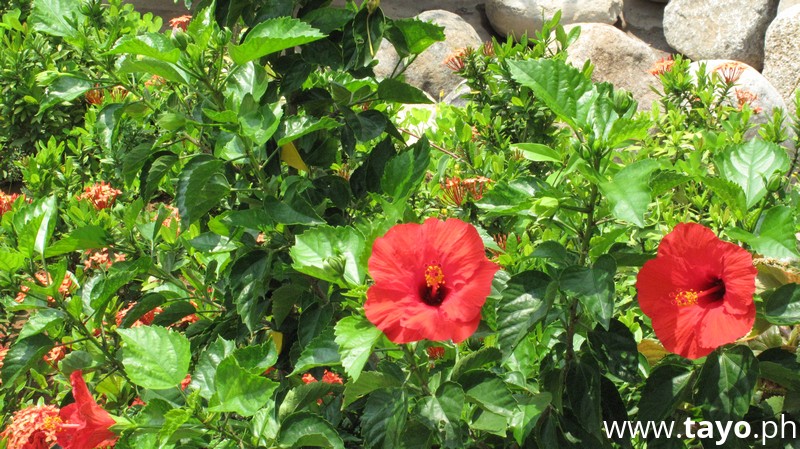 and green grass...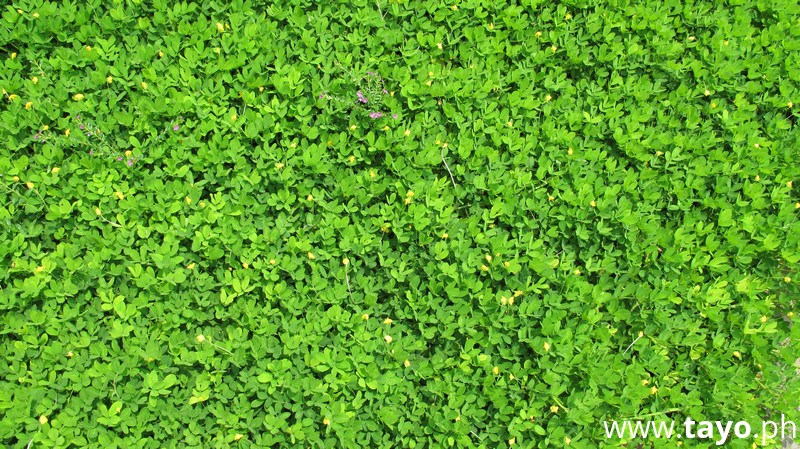 Here is the Camayan Beach. You may kayaking on the sea.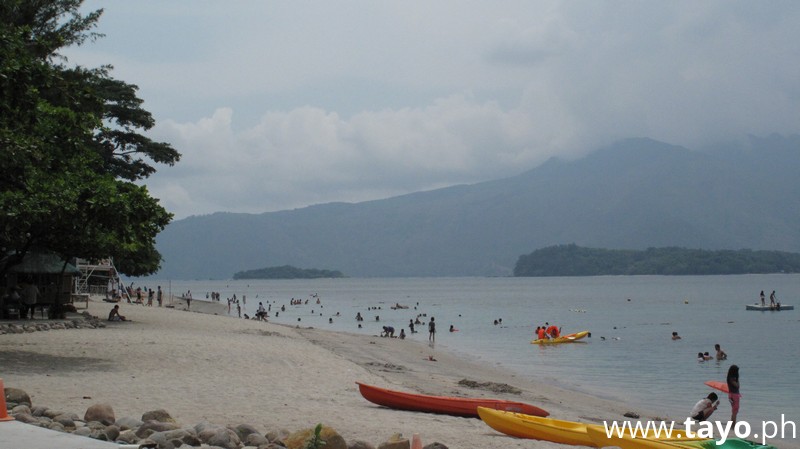 Camayan Beach Resort Hotel sand castle.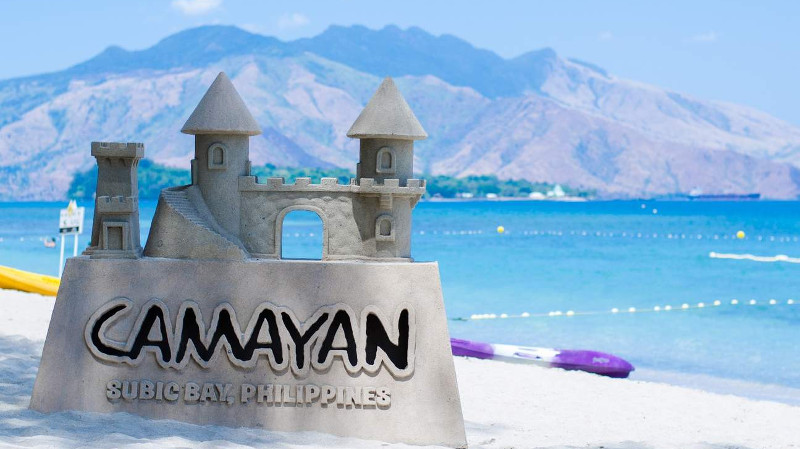 Restaurant under trees.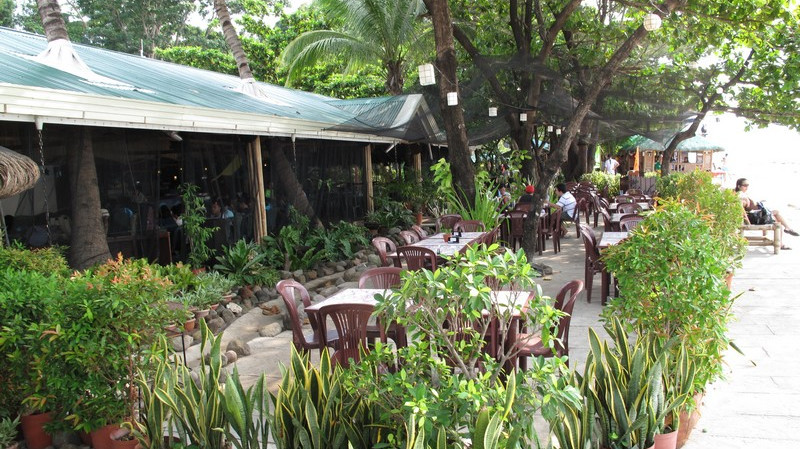 Guests playing on the sand.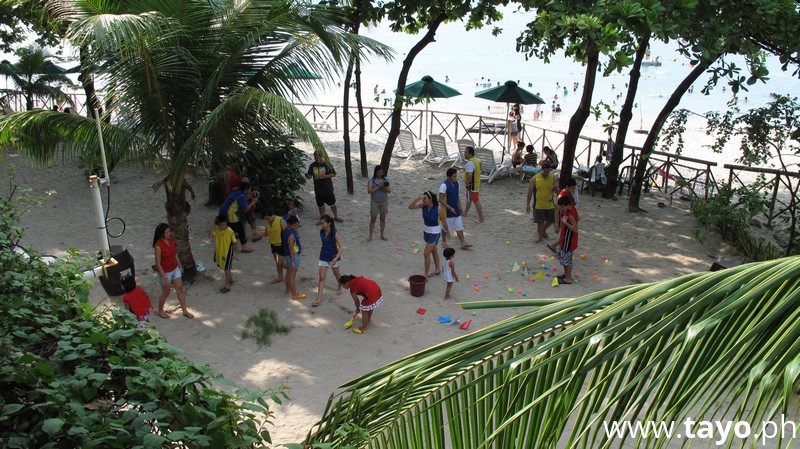 Hotel rooms.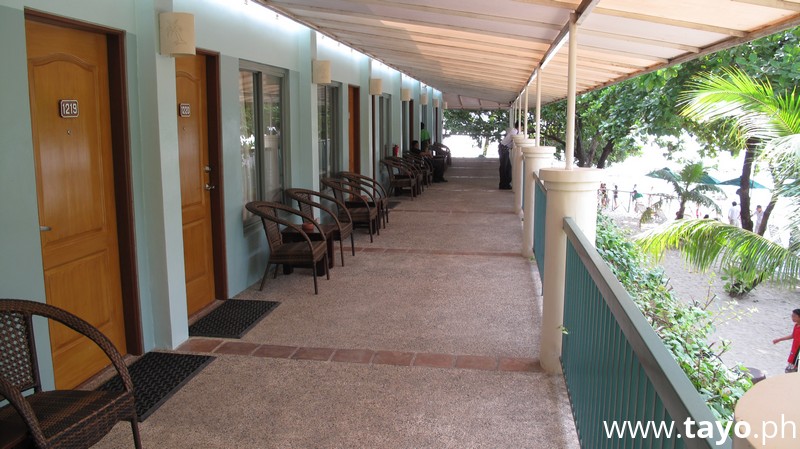 We also have cute visitor...and many...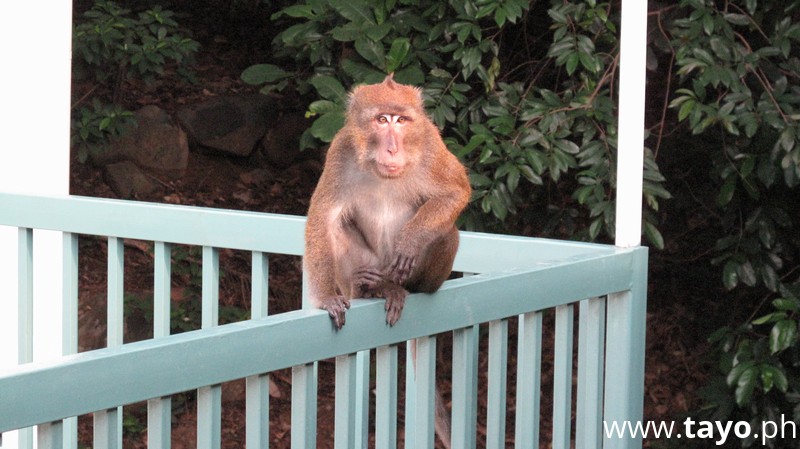 The resort is well designed.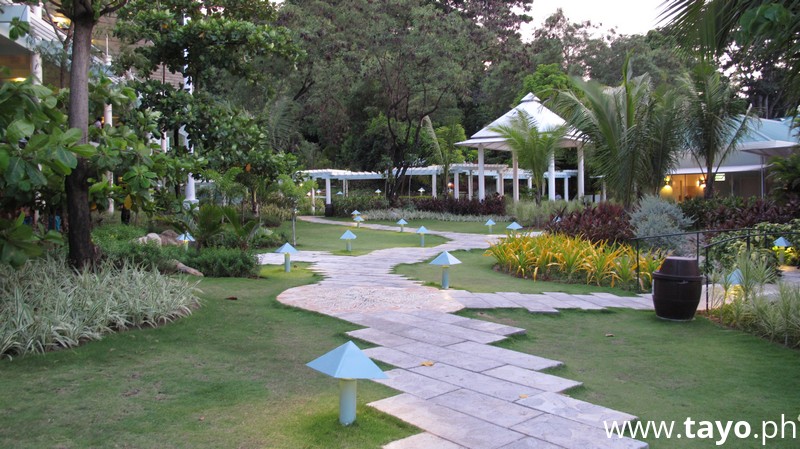 Sunset is the most beautiful scene here.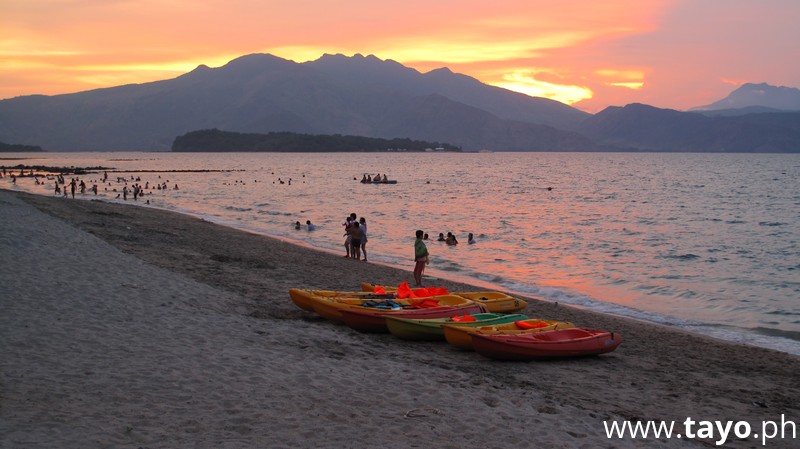 Another view of Camayan Beach.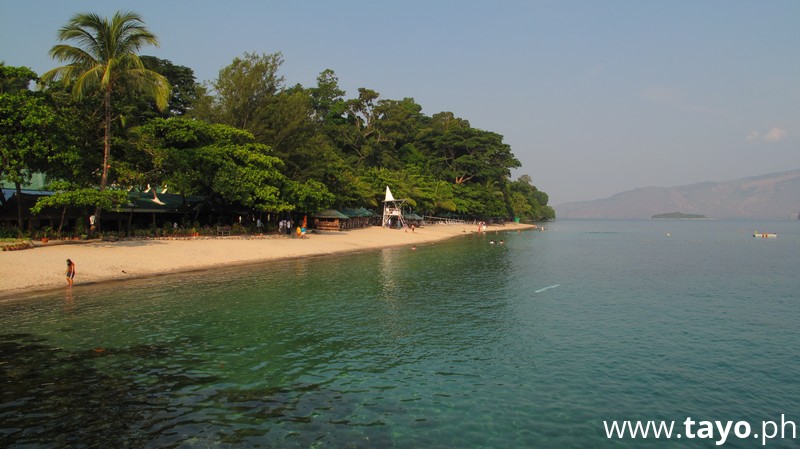 Water is very clear to see fishes swimming...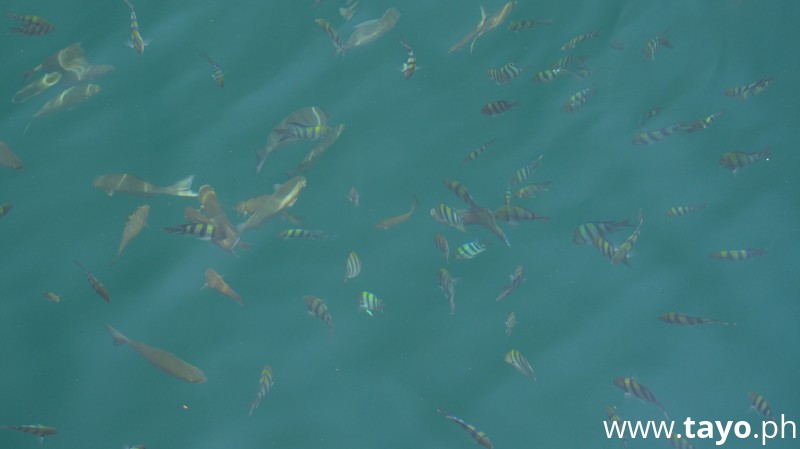 Camayan is located at Subic Bay which is a distance of 20 km and 30 minutes from Olongapo City (Harbor Point Mall Subic).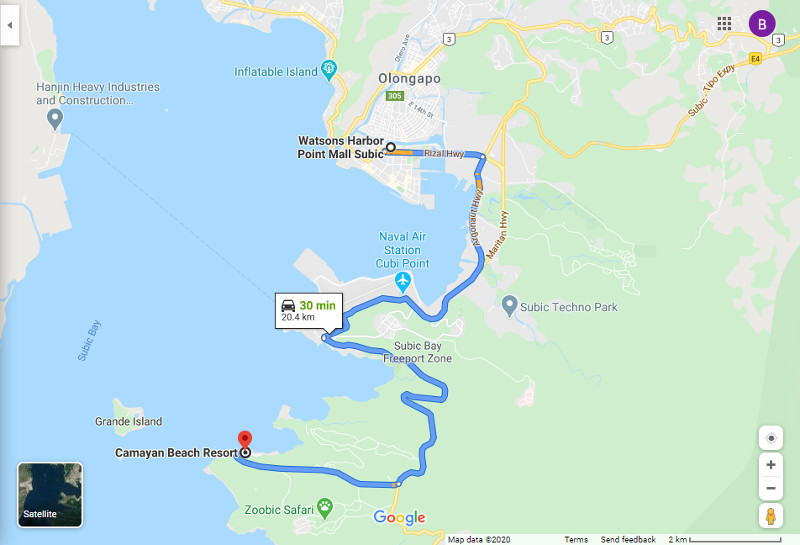 Reserve Your Room, Call us !

Address: Ilanin Road, Camayan Wharf Rd, Subic Bay Freeport Zone, 2222, Philippines.

Manila Landline: +63-2-706-3344 - 46
Subic Landline: TEL: +63-47-252-8000


Hotel Reservations Email:
(+63) 908 887 0369 available 24 hrs.;
(+63) 917 726 3548 available 8 AM to 6 PM;
This email address is being protected from spambots. You need JavaScript enabled to view it.


General Inquiries Email:
This email address is being protected from spambots. You need JavaScript enabled to view it.


Group and Corporate Events Email:
This email address is being protected from spambots. You need JavaScript enabled to view it.

https://www.camayanbeachresort.ph/
https://www.facebook.com/ourcamayan/
https://twitter.com/ourcamayan
https://www.youtube.com/channel/UCZrp9pIVBu_Aqr-20CF6YWg
https://www.instagram.com/ourcamayan/