One of the most attracted spot to see the Metro Manila night view is to go up to hills in Antipolo. Padi's Point restaurant has a branch on Antipolo hills and it has the exactly right side for people to overview Metro Manila city skyline during the night. And with a bottle of beer with some foods, you and your friends or family will enjoy the peaceful night on Antipolo hills.
When sometimes you want to get out of busy life of Metro Manila. Antipolo hills is a nice place with beautiful night view is there and it's about 15 kms distance and about 40 minutes from Makati city via C-5 road and Marikina to Antipolo, Rizal province.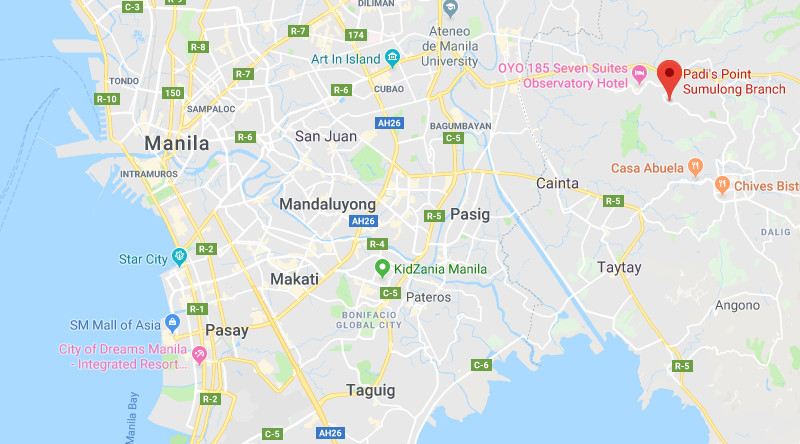 * The best night view location is here at Padi's Point Restaurant and Bar Sumulong Branch along Sumulong highway.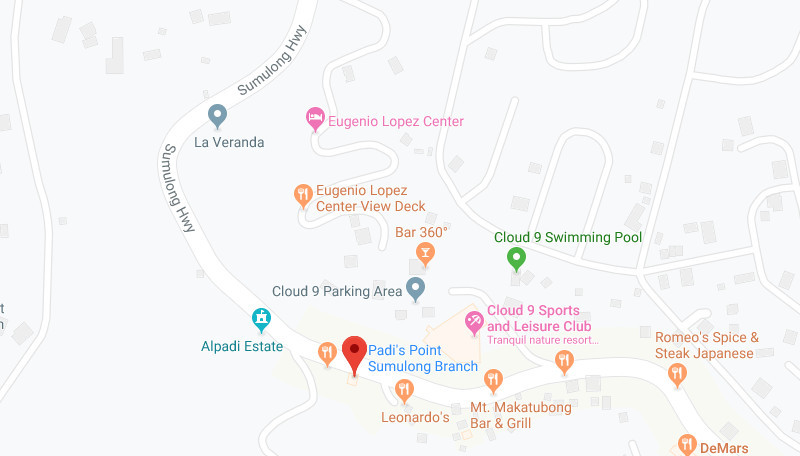 * Here we are. PADI's Point Restaurant and Bar in Antipolo City.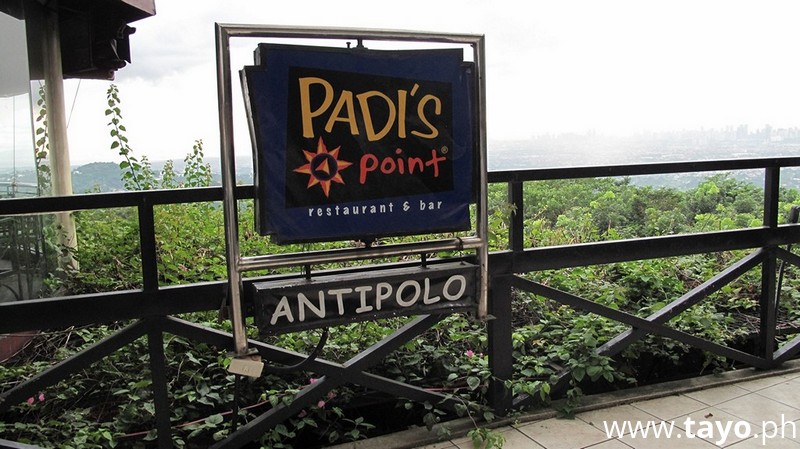 * Side view from the restaurant.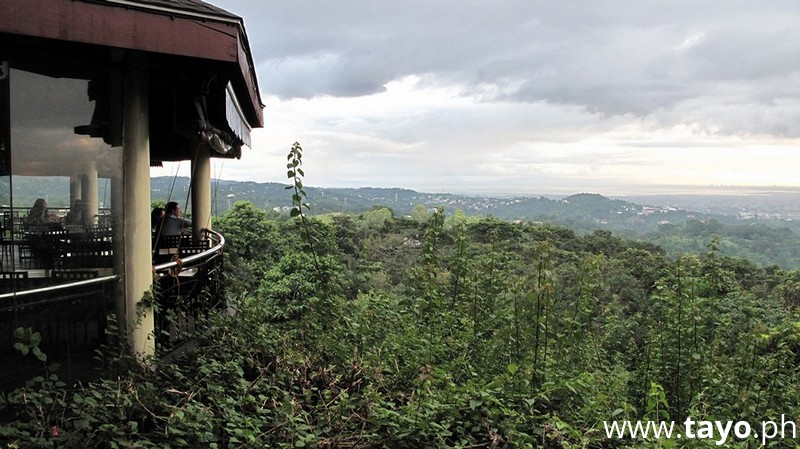 * Sunset view of metro manila.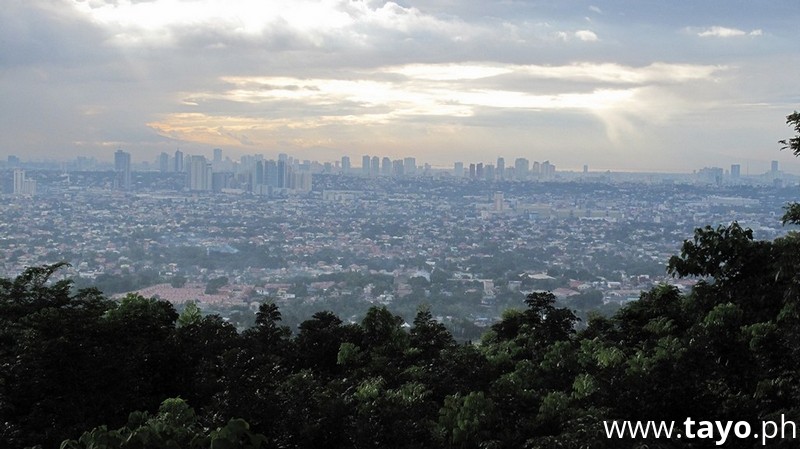 * Standby with a bottle of San Miguel beer.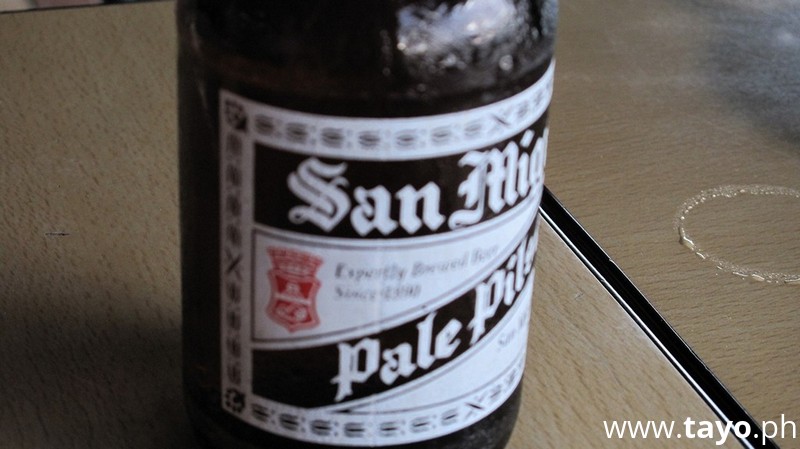 * And another bottle of San Miguel Light beer.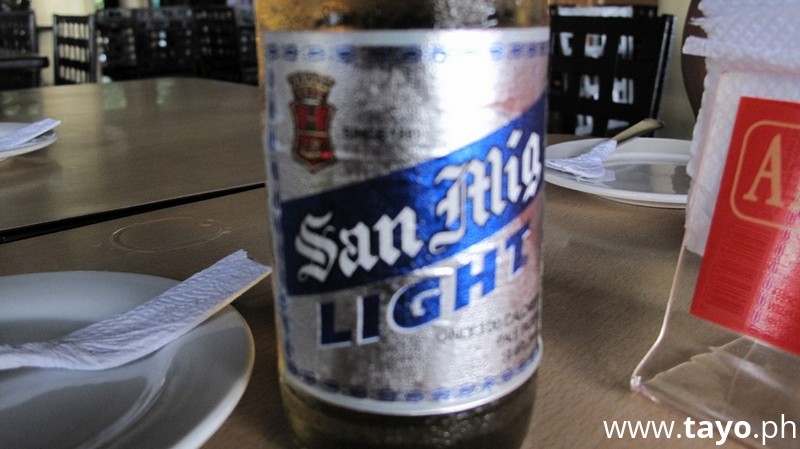 * And the meal.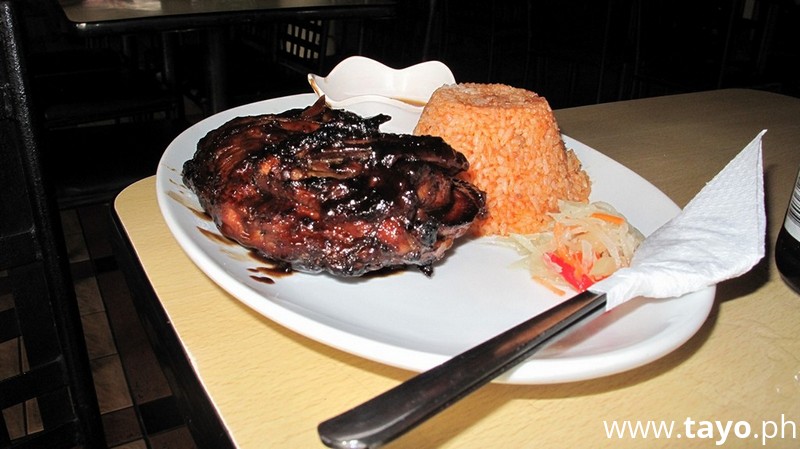 * And a another meal.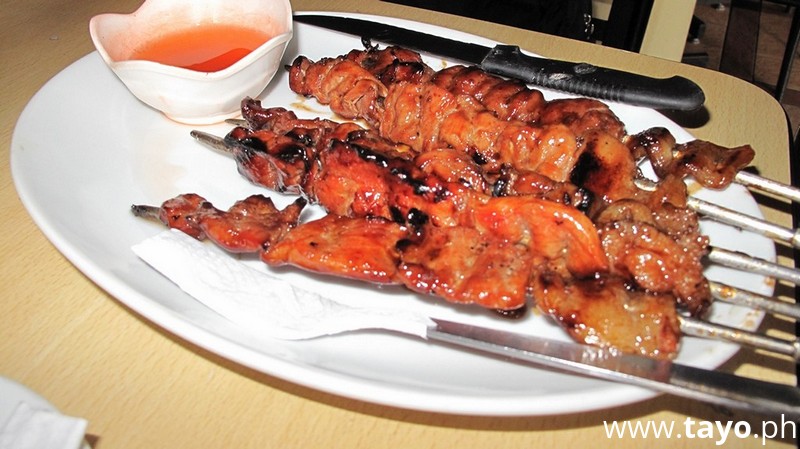 * The night falls.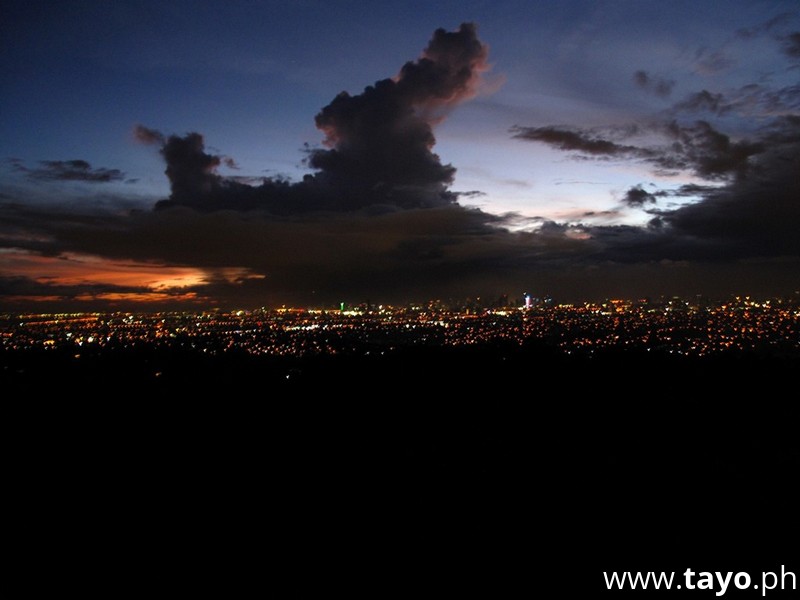 * The moon rises and city lights on.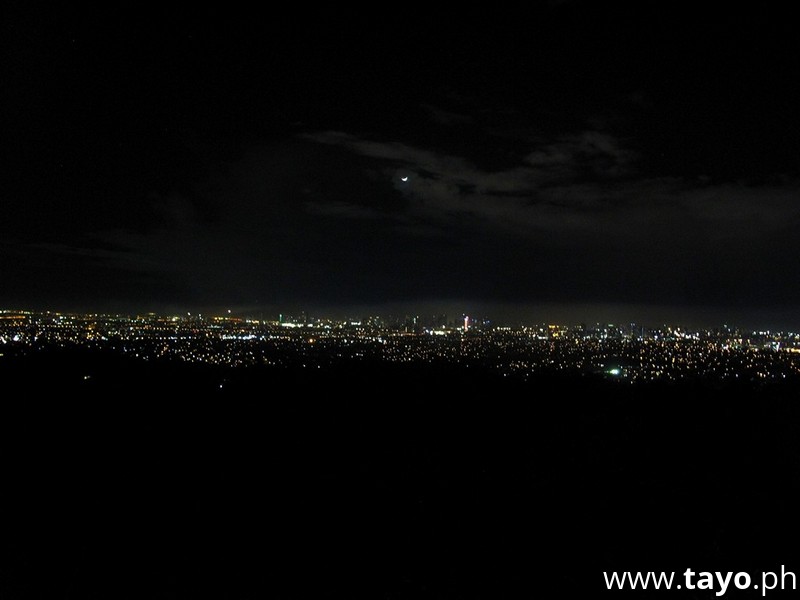 * The night view becomes blur when it's a little lasin lasin (drunk). he. he.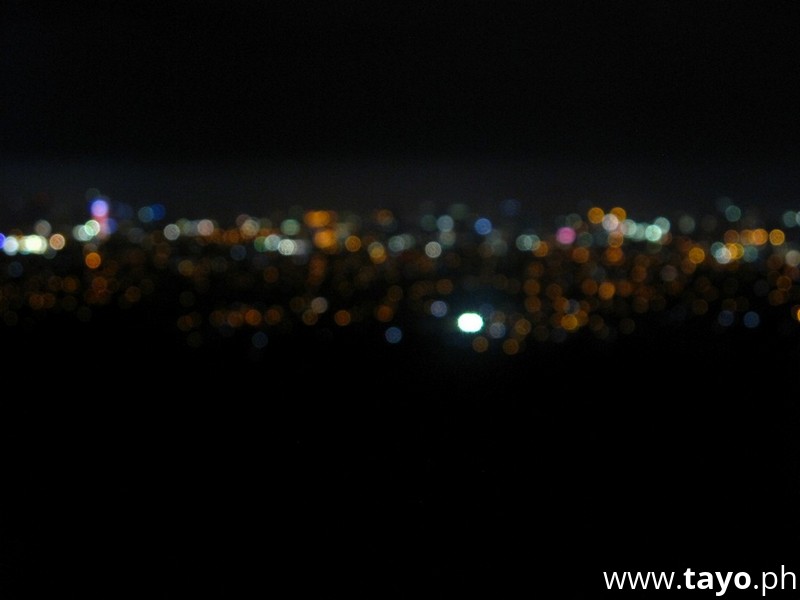 * Sometimes clear.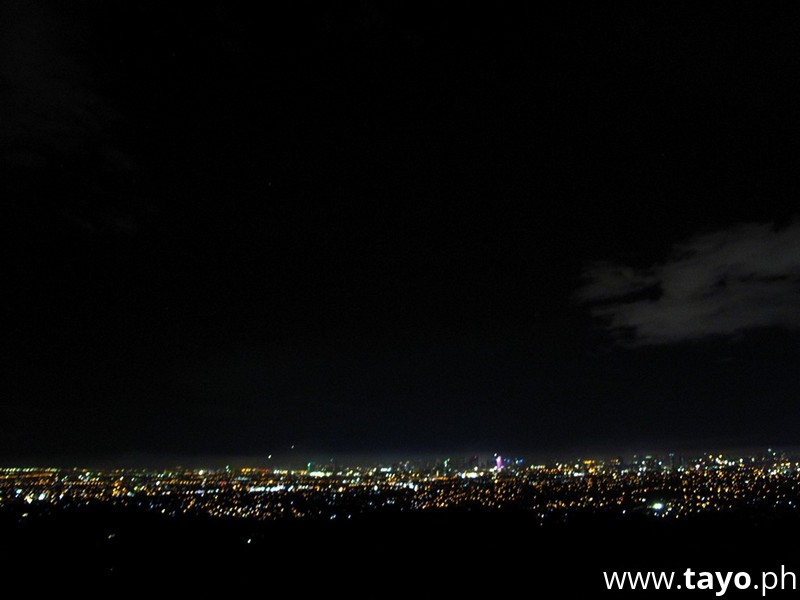 * Beautiful as usual and twinkling.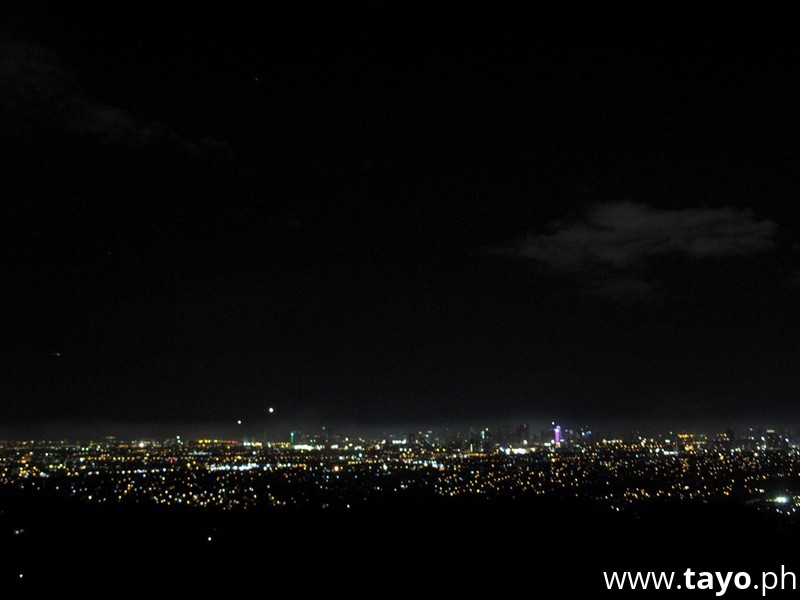 * Contact information for reservation:

Padi's Point Restaurant Sumulong Antipolo.

Sumulong Hwy, Antipolo, 1870 Rizal, Philippines
J573+57 Antipolo, Rizal, Philippines
TEL: +63 2 344 3028
Hours: 10am–2am
#hilltop #rooftop #nightview #dayview #bars #restobar