Market Market Mall is one of the very special malls of Ayala Group. It's a leisure pleasure to go shopping there because it combines with department store, supermarket, franchaise stores, fashion market with tiangges, (not so) wet market at the plaza area and attracts huge customer flows to shopping from nearby barangays.
* The outlook of Market Market Mall.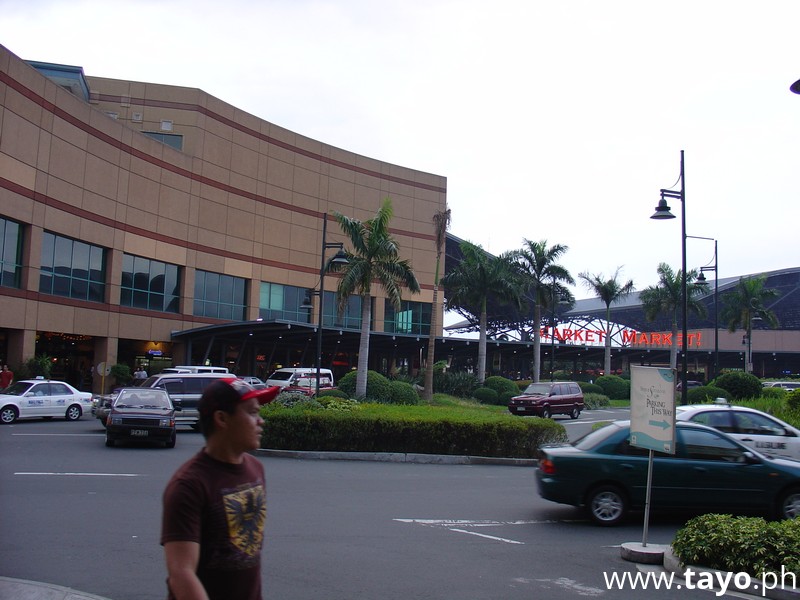 * Central plaza inside the mall.
With several tenant types of clothes, shoes, appliance, electronics, snacks, restaurants.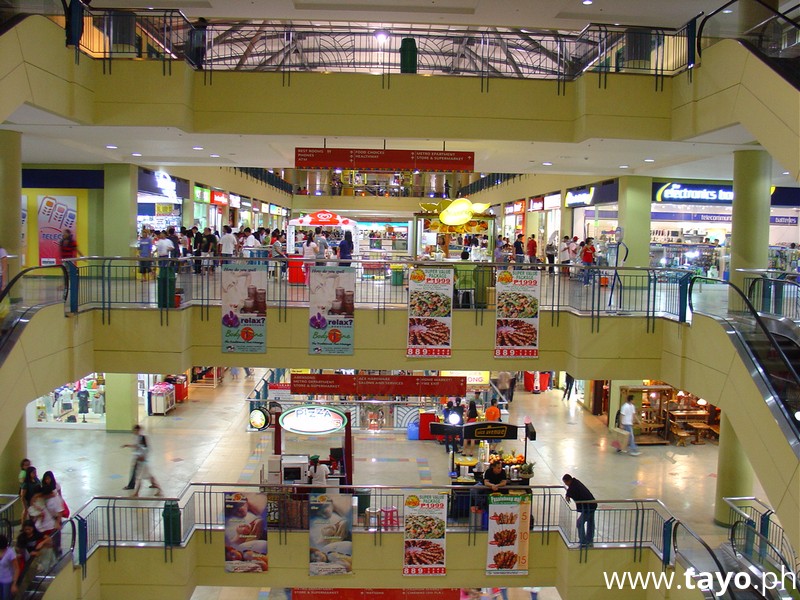 Telecom shops at the third floor.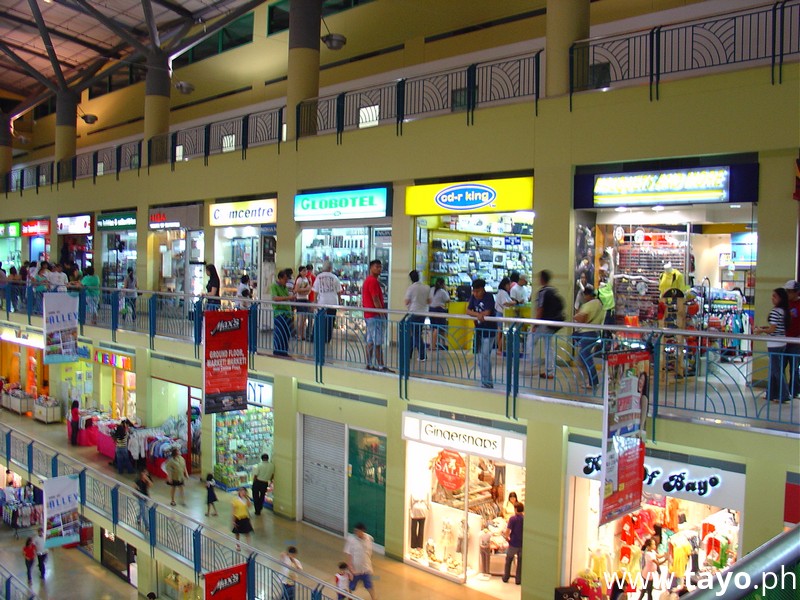 Fashion Market is a bazaar style shopping area where you can buy products with very lower prices.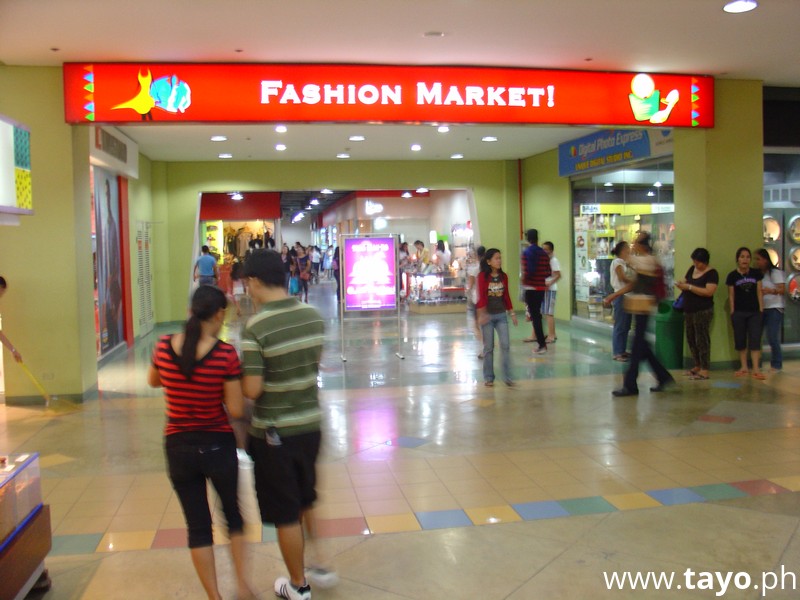 The fountain at the outside plaza. It's kids' favorite playground.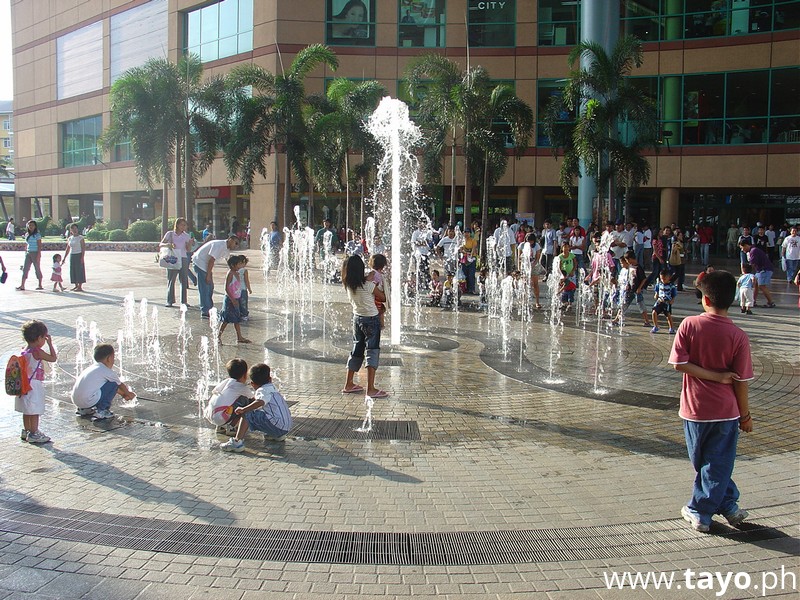 Here gathers many kiosks where you can buy local specialties and pasalubong.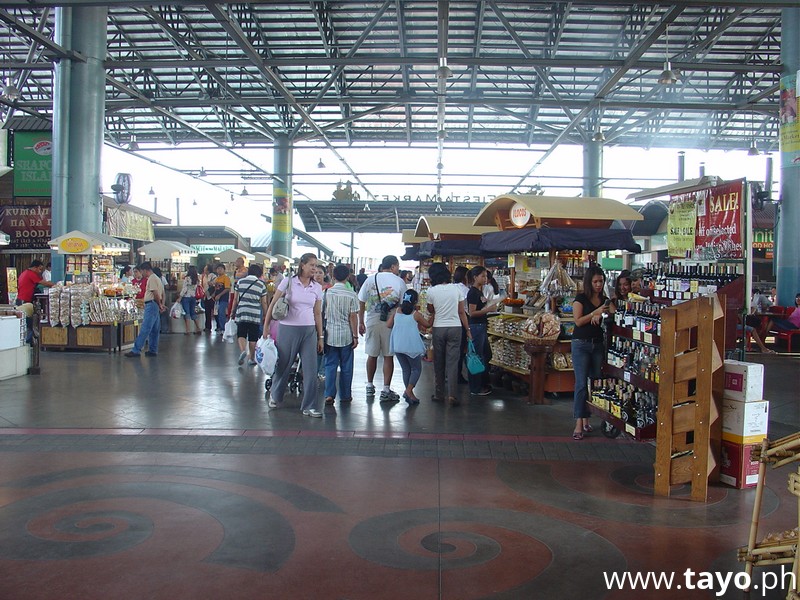 A food court lays beside the outside plaza.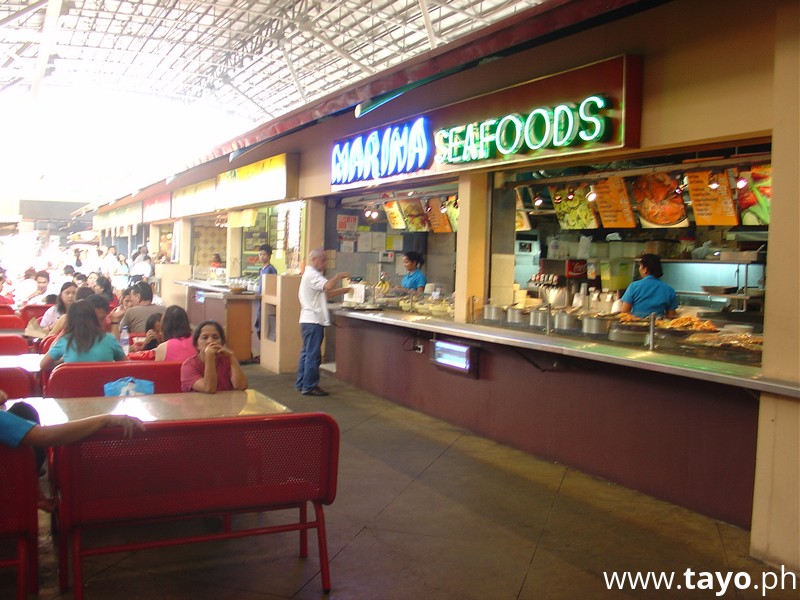 One of the kiosk that sells Rizal province sweeties and souvenirs.