Many fabulous international and local music and musicians will play from Feburary 29, 2020 2:00pm to March 1st, 2020 10:30pm. Book your ticket, stay tuned then join the party !
Malasimbo Festival is now runing upto 2020 for its 10th year anniversary and moved to La Mesa Eco Park in Quezon City in the metropolitan of Metro Manila from previous locations at outer island Mindoro for serveral years.
Lined up Musicians, Artists and Bands are :
Talata ni Tala
Marga Jayy
Malana
Uncomfortable Science
Laneous
Brigada
Intergalactix
Mike Love [full band]
David de Barce Ft. Mr. Marcus

Project Yazz
Kadangayan
Tago Jazz Collective
Phythm Masala
Mike Love [solo]
Yosha
Jesus Molina Quartet
Anomalie
Cory Henry and the Funk Apostles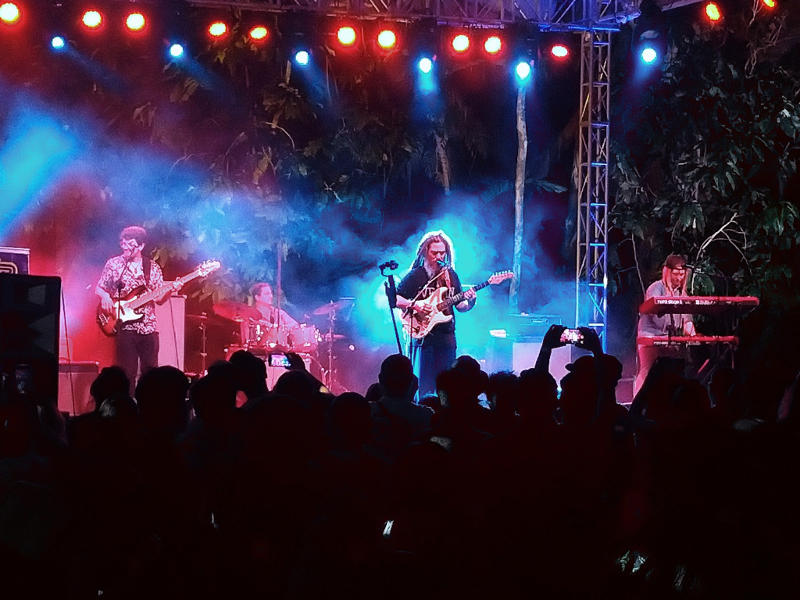 * Music business conference.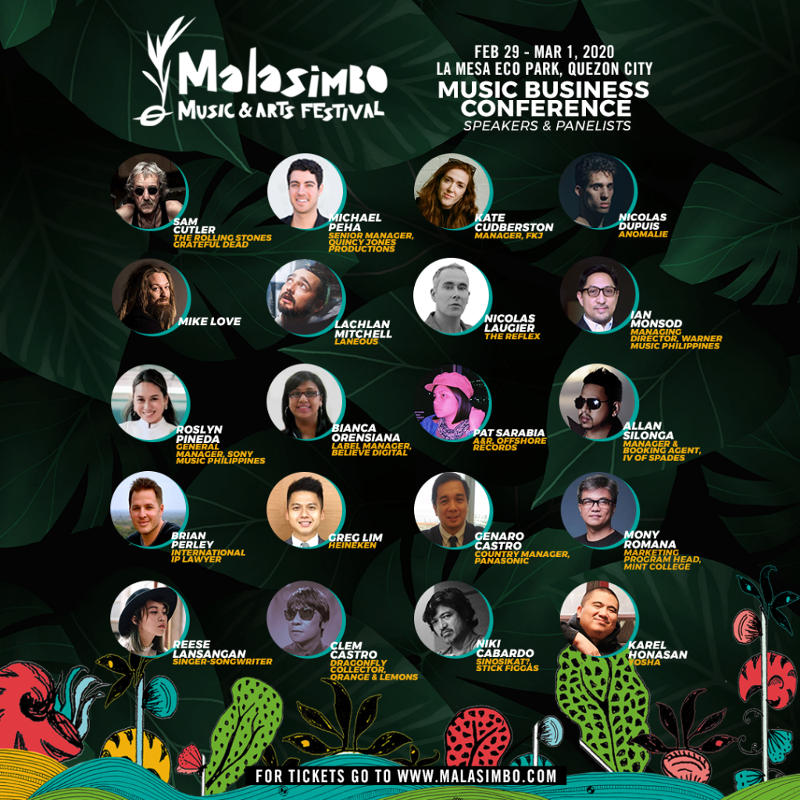 * The schedule of Malasimbo Music Festival.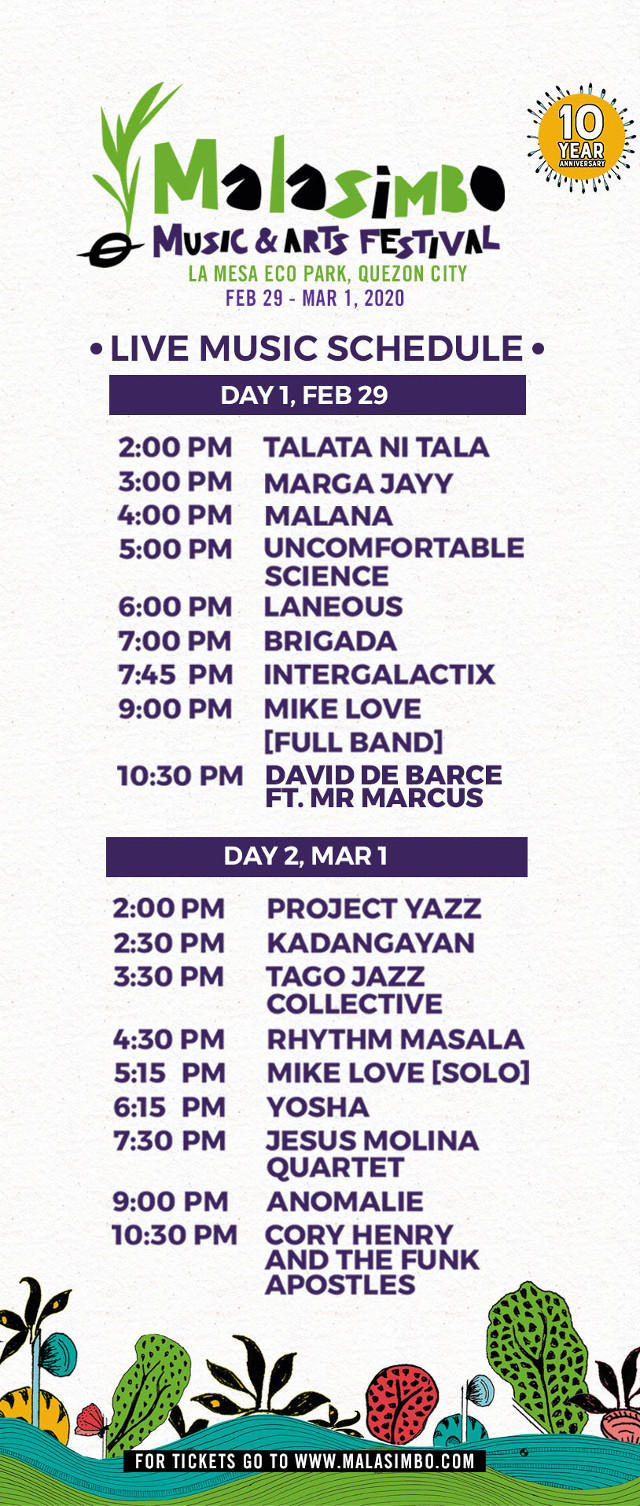 * The exact location is at the Petron Amphitheater at the right hand side of the map of La Mesa Ecopark.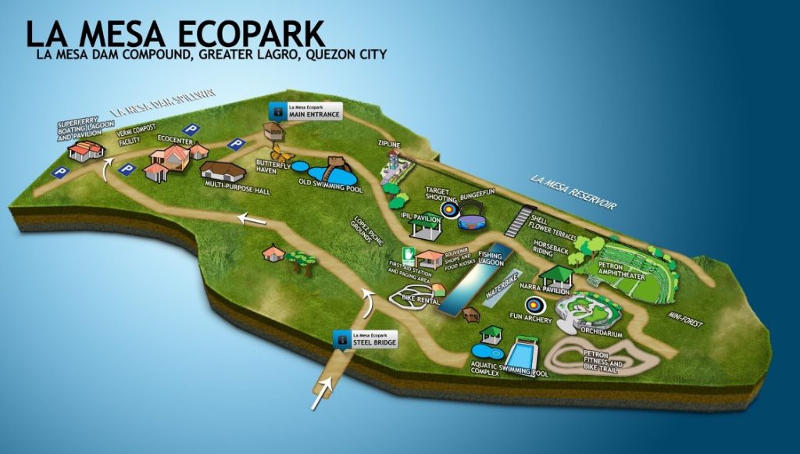 * So this is the Petron Amphitheater durning the day.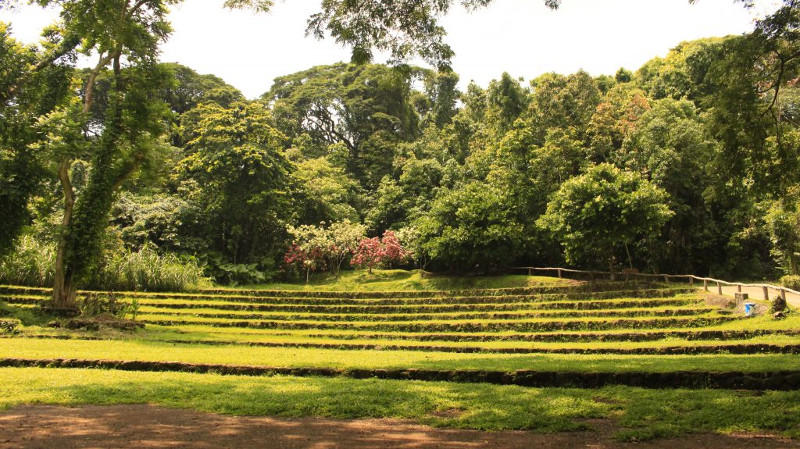 Malasimbo 2020 Music & Program teaser
For more information on Malasimbo Festival, please visit these websites:
Official Website:
Facebook:
https://www.facebook.com/Malasimbofestival/


Twitter:
https://twitter.com/malasimbofest

Instagram:
https://www.instagram.com/malasimbofestival/
Youtube Channel: Here are many footages for the past few years.
https://www.youtube.com/channel/UCXqg4p9acsau5EzbpBC5JYQ
* All images adopted from Malasimbo.com official website and Facebook page.